(SMA) — Star  Marianas Air Inc. announced Tuesday that  Jose Cruz has been promoted to the position of vice president of operations and  safety  for the Tinian-based airline.  Cruz, a native of Tinian, has served as the manager of the airline's safety department, overseeing the company's safety management system since  he joined SMA in 2017.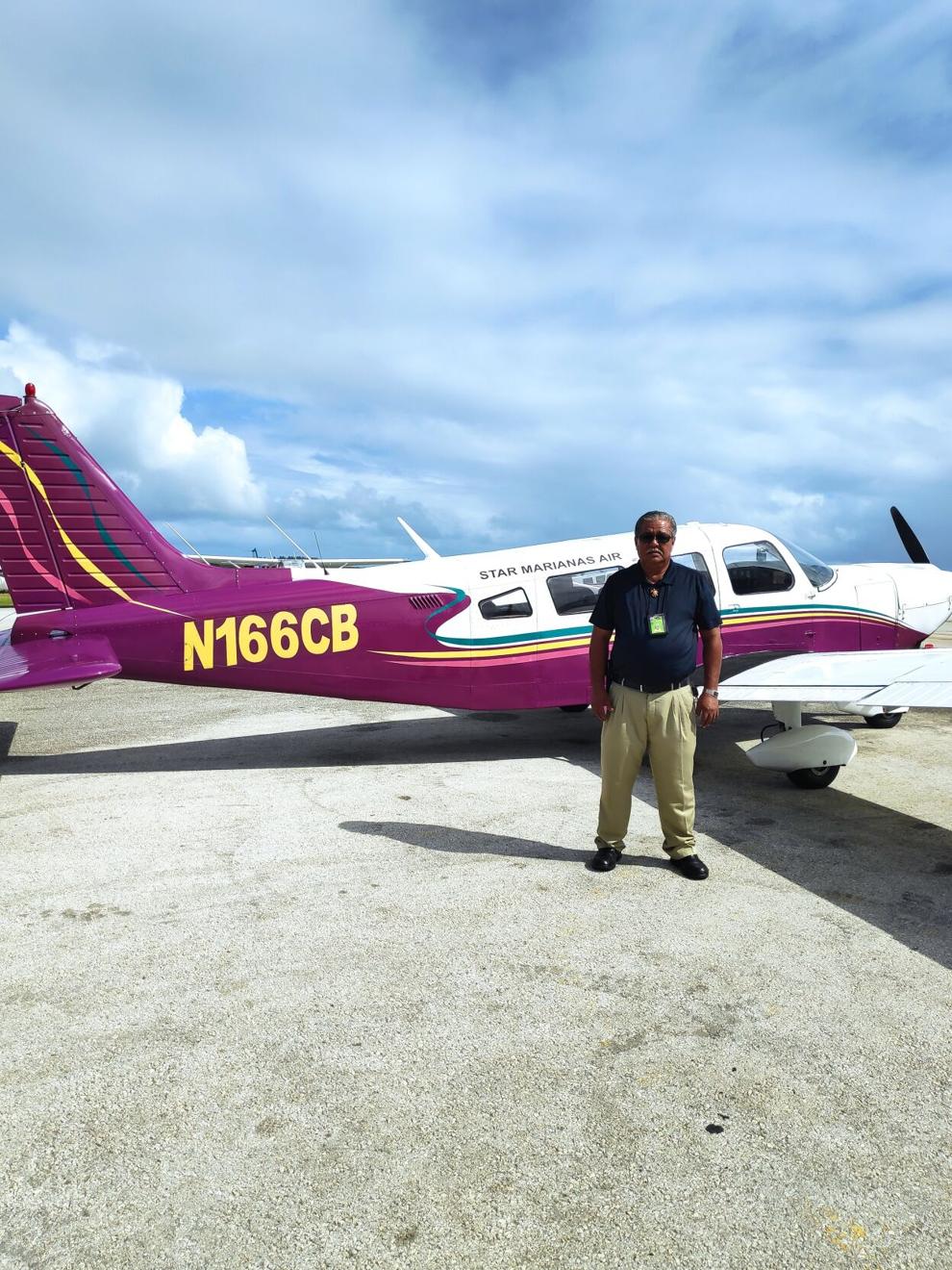 "I am excited to start  this new  chapter in my career with Star  Marianas Air." Cruz said.    "Working with this company has been a sincere pleasure and  has allowed me  to participate in something that benefits  our  community."  he  added.
Cruz  also  shared the  importance the  airline plays in  the economic development of the  three  islands in the  CNMI.  "We've just wrapped up one  of our busiest operational weekends since  the  beginning of the  Covid-19 pandemic with the  successful completion of Tinian's 2021  Pika Festival.   From  Friday the  12th  through Sunday the  14th  SMA transported over 1,000  passengers, carried nearly 20,000 pounds of cargo, and  facilitated an emergency patient transfer from Rota  to Saipan." 
He added, "We take  our responsibility with diligence and  intentionality, to provide  safe,  reliable, and  sustainable air transportation to the islands' communities."
Prior to joining SMA, Cruz held key positions for various government agencies such as the advisory team   for  the   Office  of  the   Mayor,   the Tinian  Municipal  Council,  the CNMI  Department  of  Commerce, the Department  of  Public  Works, the   Tinian  Public  Market,  the  Dog   Control   Program,  the Third  Constitutional Convention, the Tinian Casino Gaming Control Commission, USDA PPQ  and  has served on various boards. He is also an active  volunteer member of the community, donating his time and resources to contribute to the beautification of Tinian.