(Press Release) — The Northern Marianas Humanities Council is excited to announce an upcoming community grant project led by Eva Aguon Cruz of the Inafa'maolek Youth Heritage Program.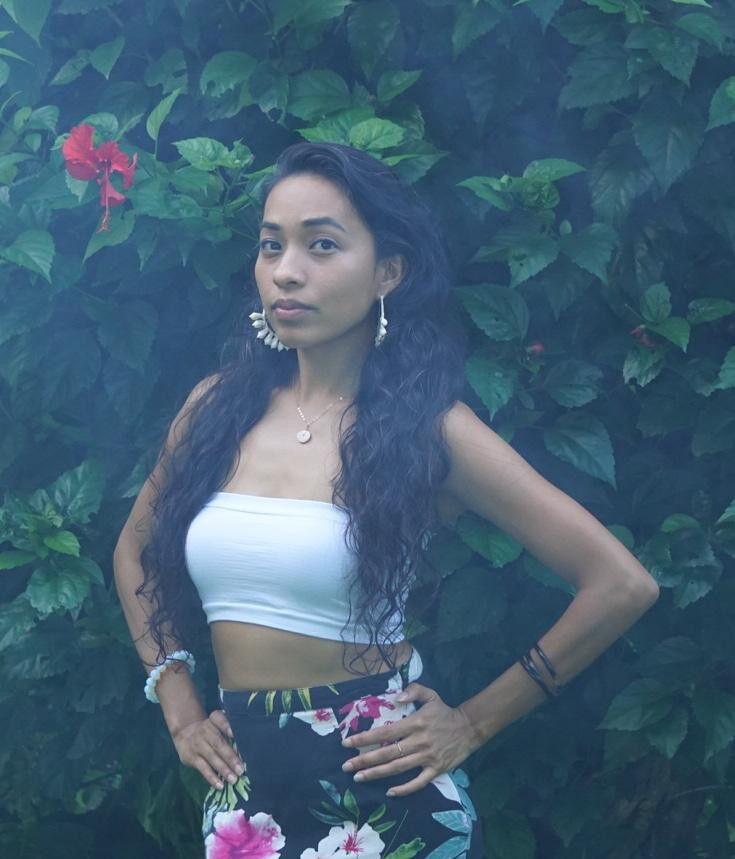 Inafa'maolek Manhoben Marianas is a two-week retreat designed to bring together 28 indigenous youth leaders from Guam, Rota, Tinian, and Saipan to engage in a collective cultural experience that celebrates and honors our common heritage and the legacy of our ancestors.
"It's always been a dream of mine to see our islands and our people embrace each other as one. If we acknowledge that there was a time of separation, knowing that it was something that was painful and led to divisions, then we can move forward to a state of healing and understanding," says Inafa'maolek Manhoben Marianas project director Eva Aguon Cruz. "Our elders carry so much, because they're the ones who experienced it. But we can start planting the seeds with our youth, creating the space where they can have positive experiences, where they can connect not only to our culture, but also to each other."
The Inafa'Maolek Manhoben Marianas is a collaborative effort between organizations and departments of Guam and the CNMI. The team includes Eva Aguon Cruz, of Sanctuary Inc. of Guam, Roman Tudela, Jr., CNMI Indigenous Affairs Office, and Mayor Efrain Atalig of  Rota.
Mayor Atalig expressed enthusiasm towards this project, stating, "The organization is geared towards enhancing our indigenous manhoben's knowledge about the Chamorro heritage in the Marianas archipelago and building good relations between the youth and elders throughout Guam and the NMI."
This summer program gives the youth a chance to explore the unique features of the Marianas, traditional cultural knowledge that has been passed down through elders and practitioners, and the different expressions of culture through the arts. Youth ambassadors will engage in hybrid virtual and in-person sessions for sacred-site visits, farm tours, cultural arts workshops, civic discussions and more each week on their respective islands for the month of June. The summer sessions culminate in the two-week retreat in Rota in July where youth and mentors from all four islands will convene.
The Inafa'maolek Youth Heritage Program is currently accepting applicants for youth ambassadors and mentors. All expenses for the Rota retreat are covered and mentors who commit to the summer program will receive a stipend. For more information, contact Lawrence Lizama at (671)-687-5987 or visit the Facebook/Instagram page @inafamaolekyouth
This project is made possible in part by funding from the Northern Marianas Humanities Council, the National Endowment for the Humanities, and the Administration for  Native Americans.
For more information about the Humanities Council's community grants program, contact the council at (670)-235-4785; info@nmhcouncil.org; or visit www.nmhcouncil.org