HAGÅTÑA (IHFG) — I Hagan Famalåo'an Guåhan Inc. continues to present "Mo'na: Finding Our Way," a 10-part webinar series for women to examine, analyze and interpret historical roles of CHamoru women in the Marianas, sustainability practices, and health and indigenous healing practices within a humanities context. The webinar series features presentations led by CHamoru women scholars, activists, experts and cultural practitioners, facilitated discussion and other interactive components.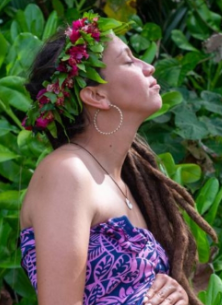 The seventh event in the 10-part series is entitled, "Seeding Sovereignty —  Cultivating Food Security and Sustainability" with Jessica Nangauta and Chelsa Muna Brecht. It takes place on Saturday, March 27 at 10:30 a.m. CHST. This session will examine ways CHamorus in the Marianas navigate challenges for food sovereignty in an age of Western commodities and convenience foods. Discussion will engage in cultural wisdom around farming and food security and honor agricultural traditions and innovations.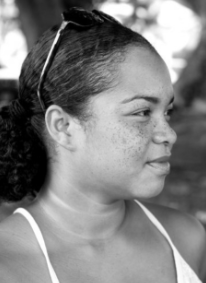 Free gardening kits will be provided to the first 50 participants who register. The kits include seeds, pots, and natural fertilizers to support efforts for growing food at home. Participants may register for a gardening kit at: http://bit.ly/IHFG_HomeKit
Audiences may attend the webinar on the IHFG Facebook page: https://www.facebook.com/haganguahan
This project is made possible through a grant from Humanities Guåhan, the National Endowment for the Humanities  and the federal CARES Act, as well as funding from the Guam Economic Development Authority. In addition to presenting the webinar series, IHFG dedicated a portion of grant funds to offer a laptop and MiFi lending service to support women's participation in the webinar series.