THE grand finals of a karaoke singing contest will highlight the fifth anniversary celebration of 9-Eleven Resto Bar in San Jose, Friday, March 5.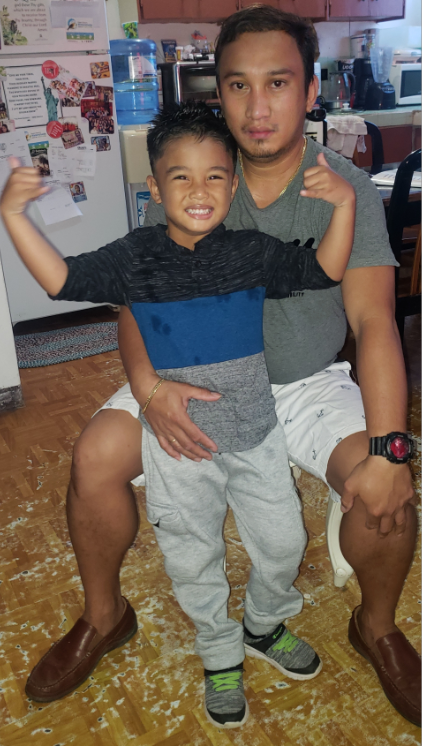 More than 10 contestants are vying for this year's title and the following prizes:
• First prize – title trophy with cell phone from IT&E and cash.
• Second prize – second place trophy and cash.
• Third prize – third place trophy and cash.
Consolation prizes for other contestants.
Restaurant owner Edwin Maratas said they launched the karaoke singing contest in 2019 to mark their third anniversary. "We saw the potential of our customers and we wanted to help develop their talents," he added.
Maratas said 9-Eleven Restobar is a family-oriented hangout that allows customers to perform with a professional band.
So after moving to their current location two years ago, Maratas said they thought, "Why not hold a karaoke singing contest as part of our anniversary celebration?"
He added, "A lot of people liked it. And it has been successful since then."
With the help of sponsors IT&E, Marpac, Pacific Trading, Western Sales Trading Co., Ming Li Store and Chang Ming Store/Junyi Corp., the karaoke singing contest is now a regular event, with an elimination round held prior to the grand finals.
Since January, 9-Eleven has been busy preparing for the "big night," Maratas said.
"So we invite everyone to witness  talented singers perform as  we celebrate our fifth anniversary. Please come and enjoy the night," he added.
He said 9-Eleven is very thankful to its customers who continue to patronize the establishment despite the Covid-19 restrictions.
Maratas is likewise grateful to the music bands that perform regularly at 9-Eleven:
• The Cross Circuit band comprised of lead guitarist Michael Potanes, bassist Reuel Contreras, drummer Dennis Morante, vocalists Roldan Rolly Capayas, Antony Reyes and Jasmine Tonette Nabelgas. They play every Saturday.
• The Groove Theory — lead guitarist Neil Capacio, bassist Reuel Contreras, drummer Dennis Morante, vocalists Annjelynn Lantican, Jasmine Tonette Nabelgas and Antony Reues. They perform every Friday and Sunday.
• The Greetings Band —  lead guitarist/vocalist Dean Pangelinan, guitarist/vocalist Patrick Cepeda, bassist/guitarist   Pete Iginoef, guitarist/vocalist Martin Ada, drummer/ vocalist Rex Borja, and guitarist/ vocalist Iuni Wabol. They play every Thursday.