THIRTEEN-YEAR-OLD singer Donna Rose Santiago and the dance group X-Cessives are the 2020 CNMI's Got Talent grand prize winners.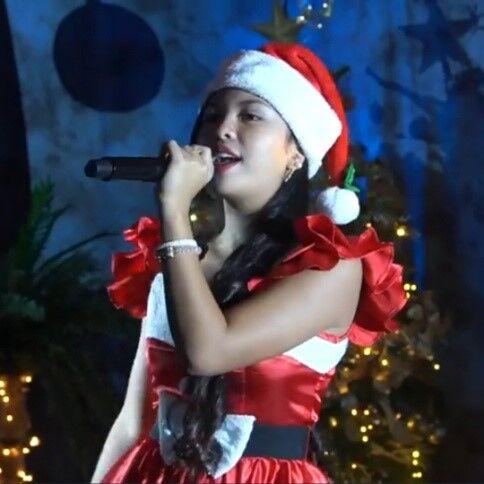 Of the 16 contestants, Santiago topped the youth division while the X-Cessives ruled the adult division, each winning a cash prize of $2,000.
Bridge Capital LLC launched the contest in November, but due to the Covid-19 pandemic, it was held virtually.
In line with this year's theme, which was "Island Christmas," Donna Rose Santiago donned a  Santa Claus costume and sang "Walking Around the Christmas Tree."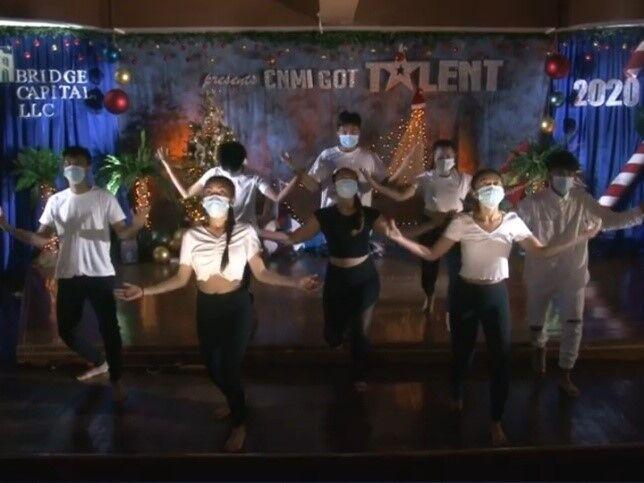 The X-Cessives, for their part, performed a skit and dance number depicting the life of a front liner who sacrificed spending Christmas with her family to work in the hospital where she contracted the Covid-19 virus.
Through interpretive dance moves, the X-Cessives then showed how the front liner recovered from the virus and reunited with her family.
Judges critiqued prerecorded performances of the finalists, allotting the contestants some time to practice before their performances.
This year's judges were first lady Diann T. Torres; Rota Mayor Efraim Atalig; representative of the Office of the Mayor of Saipan, Joann Aquino; Tinian Mayor Edwin Aldan; and Saipan Rotary Club president Sonya Dancoe, PE.
Winning $1,000 each were first runners-up Donato Santiago in the youth division and Patrice Jean Aureo in the adult division.
The second runners-up were Heaven Angeline Palacios Murphy in the youth division and The Manuels in the adult division. Each received a $500 prize.
Brothers Leonard, Matthew and Kyle of The Manuels also won the Governor's Choice Award, which, as apropos of the distinction, was selected by Gov. Ralph DLG Torres.
Donna Rose Santiago won the Most Christmassy Performance award while Angelo Rabe was selected by a majority of the virtual audience as the Community Choice.
The virtual audience also had an opportunity to win in-show raffle prizes courtesy of Bridge Capital LLC.
Rona Flawau won a $300 gift certificate to Amazon, Amie Vadal won a $400 gift certificate to Amazon, Aira Joy Velasco won a Samsung cellphone valued at $800, and Ann Lagmay Velasco won a brand new iPhone 12 worth $900.
The other contestants in the CNMI's Got Talent competition were Mayanna Nego, Robby Murillo, Lency Sagarino, Kim Hyung Joo, Joshua Cadudu-An, Priscilla Pangelinan, Kyle Andre Manuel, Simon Necessito and Justin Tubera,