(Press Release) — 500 Sails is offering free swim classes for women and teenage girls through their Sirena Project. Below are the newly announced dates: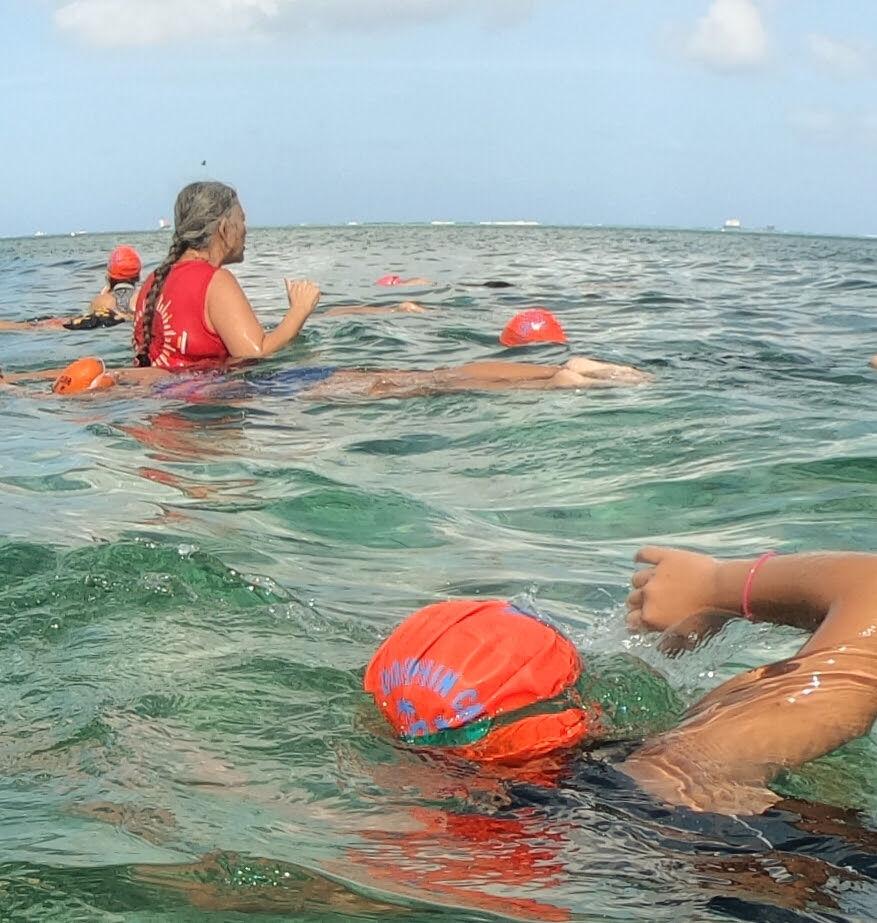 Sundays through February and March
11 a.m.-noon
Guma Sakman
All levels welcome.
Bring a water bottle, swim clothes, a towel, and a friend.
For more information: email info@500sails.org, follow 500 Sails at https://www.facebook.com/500SailsDolphinClubSaipan, or call Emma Perez at 285-4268.