PAGO PAGO (Talanei News/Pacnews) — The American Samoa Senate is on a quest to find out how the millions of dollars approved for the new Fono or legislative building has been spent so far and how much is left to complete the project.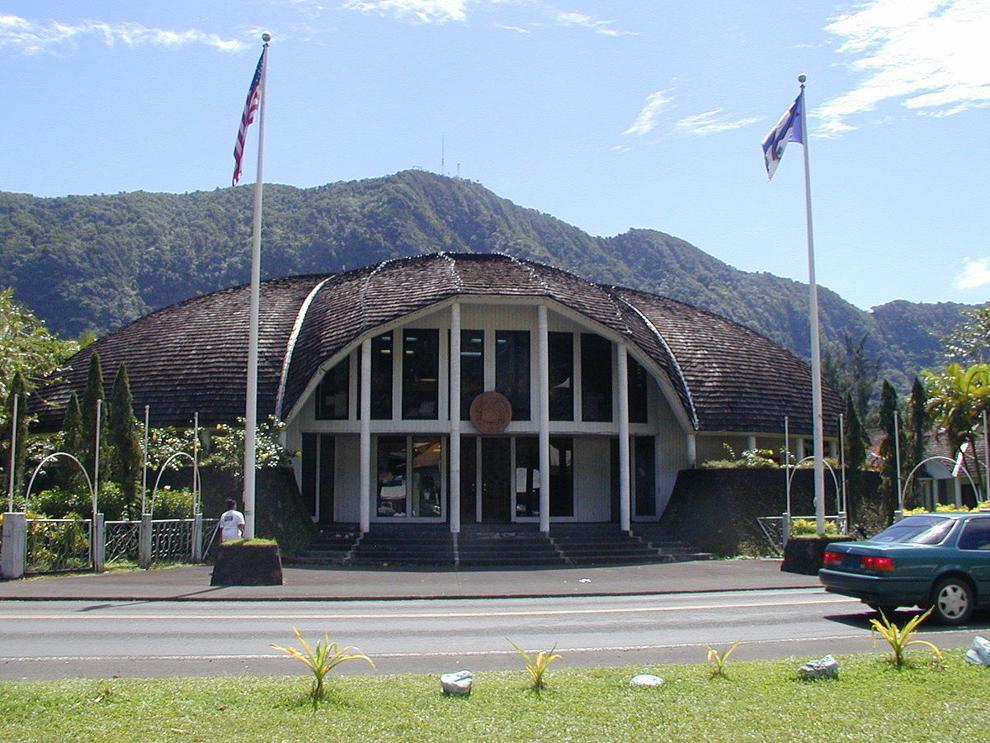 The chairman of the Senate Government Operations Committee, Sen. Togiola Tulafono, has not received answers to a list of questions concerning the building sent to Director of Public Works Faleosina Voigt.
Last week, the Senate president and House speaker met with Gov. Lemanu Peleti Mauga to discuss the Fono construction job.
Senate President Tuaolo Manaia Fruean informed the Senate following the meeting that the governor supports their position to complete the Fono building project to include construction of offices for lawmakers.
Initially, only the main Fono building was to be constructed as there was not enough funding to build offices for Fono members.
Tuaolo said he understands that of the millions that were allocated for the Fono building, only $48,000 remains. He said $3 million was spent on demolition of the old Fono building.
Sen. Fonoti Tafa'ifa wants to know how much was spent on the foundation of the building which was later dug up.
"Those following the project will recall a drawn out exchange between former Gov. Lolo Moliga and the Federal Emergency Management Agency over the construction project in 2019," said Tafaífa.
FEMA insisted that pilings were needed since the new building was in a flood zone. FEMA threatened to withhold federal funding for the territory including disaster grants if the American Samoan government did not comply. Eventually Lolo acquiesced but by then the concrete foundation had been poured, and later removed.
Director of Public Works Voigt was scheduled to appear before the Senate Government Operations Committee to answer questions about the status of the project with special focus on the funding