GOVERNOR Ralph DLG Torres on Thursday signed a bill that will further empower the Commonwealth Casino Commission.
Authored by Vice-speaker Lorenzo I. Deleon Guerrero, House Bill 21-11 is now Public Law 21-38.
The bill, which was endorsed by the casino commission, was introduced on Feb. 18, 2019, and went through several deliberations in committees and included Senate amendments.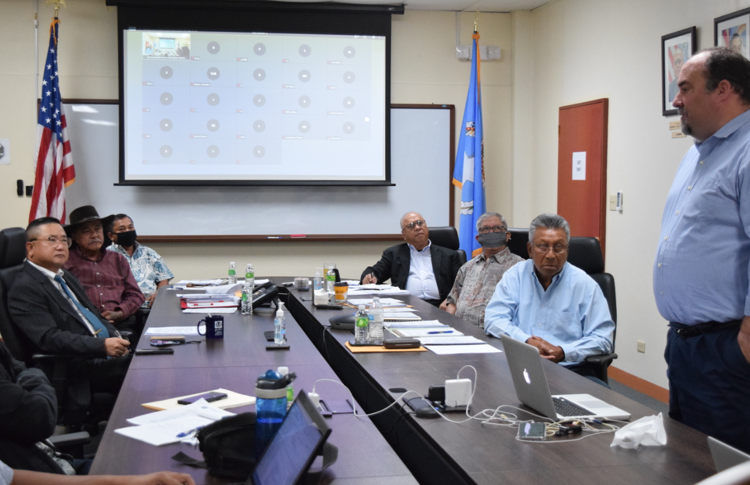 The new law gives the commission the authority to issue orders regarding a casino licensee's security or safety procedures and the storage and movement of money without having to publish the order in the Commonwealth Register.
P.L. 21-38 also requires the Finance secretary to create a Commonwealth Application Fee Special Fund for nonrefundable application fees, as well as a Commonwealth Regulatory Fee Fund and a Commonwealth Casino Commission Appropriation Fund. These funds are to be kept separate and apart from the general fund.
The new casino law also classifies casino commission agents as "essential employees of the CNMI government."
Under the new law, the commission can:
• Conduct hearings pertaining to the violation of regulations, including hearings for the purpose of approving casino licenses and other business allowed by law; and,
• Promulgate such rules and regulations, as may be necessary, to fulfill the intent, policies and purposes of the law.
To read the full text of the law, go to https://cnmilaw.org/pdf/public_laws/21/pl21-38.pdf