(BOE-PSS) — Board of Education Chairman Andrew L. Orsini and Commissioner of Education Dr. Alfred B. Ada thanked U.S. Congressman Gregorio Kilili Camacho Sablan for his efforts in helping the Public School System secure a $61.7 million Education Stabilization Fund grant from the U.S. Department of Education.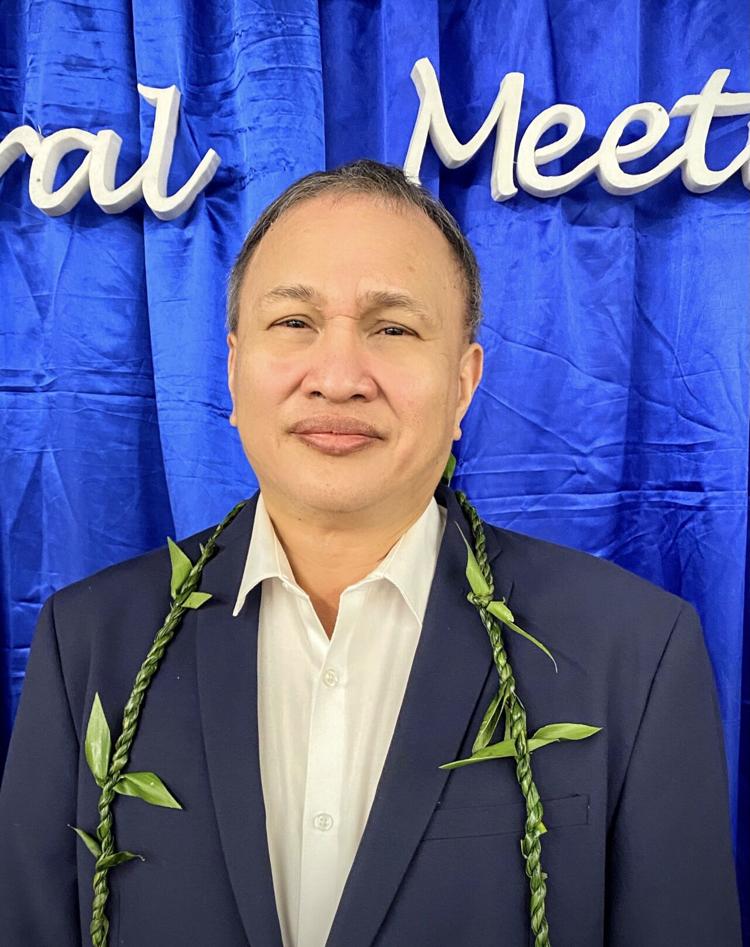 The Education Stabilization Fund is a component of the Emergency Coronavirus Relief Act of 2020. 
Dr. Ada noted that this is the second Education Stabilization grant that Congressman Sablan has helped PSS in securing, with the first being a $23.3 million Education Stabilization Fund or ESF grant that was received in May of last year.  Commissioner Ada said these two Education Stabilization Fund grants will guarantee that all the teachers and support staff of the school district will not experience a payless payday.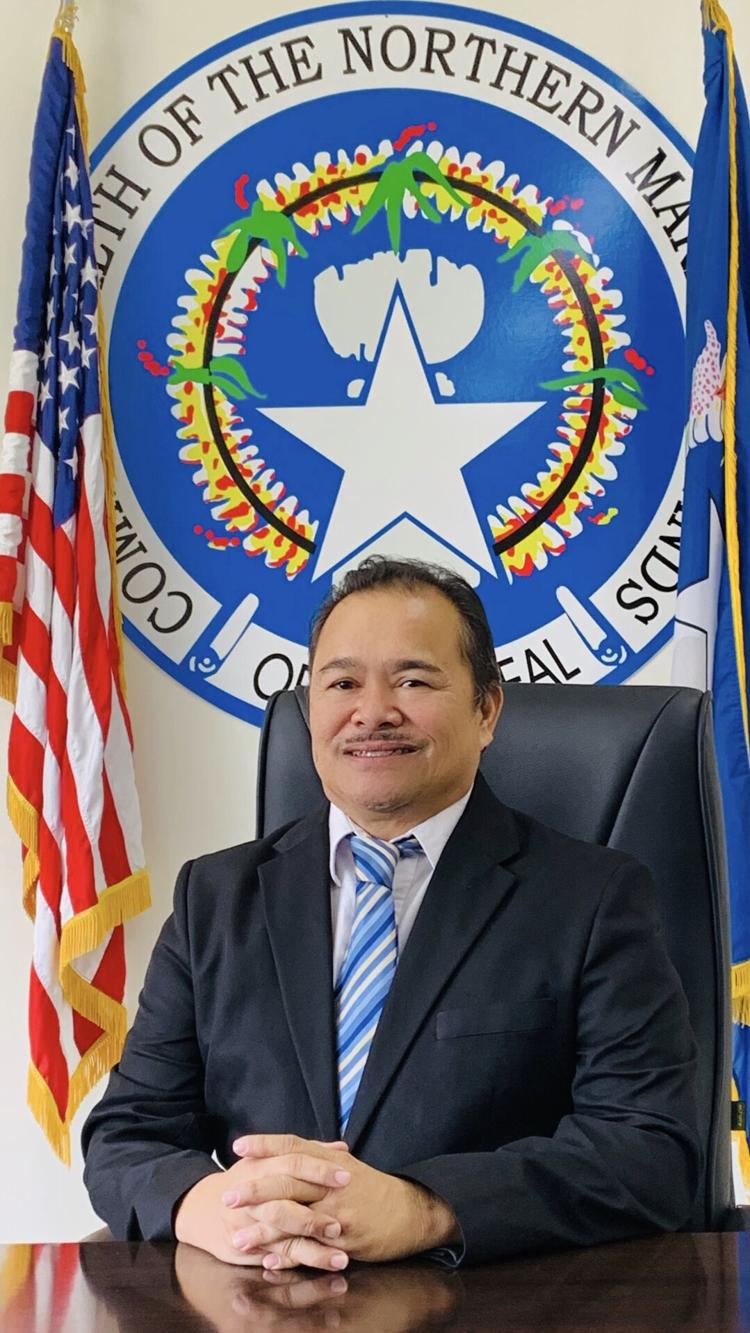 "On behalf of all educators, I want to congratulate Congressman Sablan for his tireless efforts in securing the much needed federal funds to fill a big hole in the local budget," Commissioner Ada said.
PSS Federal Programs Officer Tim Thornburgh said the second Education Stabilization Fund grant will not only pay for salaries but can also be used to pay for the sanitation supplies needed in all schools to clean every classroom every school day. 
He added that the ESF can pay for the HVAC services needed for school air-conditioning units,   laptops, iPads and Mi-Fis, and pay for mental health services as well as a whole range of education services that directly benefit student learning and classroom teaching.
Congressman Sablan's work as chair of the Education Subcommittee on Early Education, K-12 Education and Postsecondary Education allowed him to ensure that the ESF will directly benefit CNMI public and private schools, Thornburgh said.
Chairman Orsini said round two of the Education Stabilization Fund is coming just in time and will "greatly benefit our 10,052 students, their teachers and the parents of all public school students on Saipan, Tinian and Rota."