BRIDGE Investment Group or BIG is investing $16 million in a Tinian casino-ferry construction project.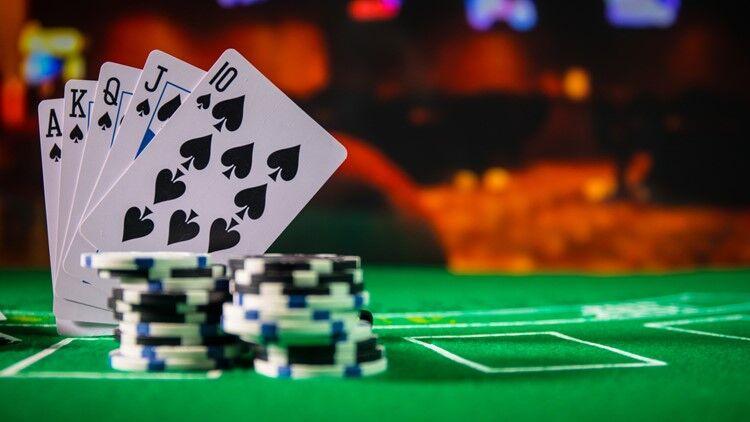 At a Coastal Resource Management hearing on Feb. 4, 2021, BIG proponents, which include Alexandra Jing, Ray Pangelinan and Jesus Taisague, presented their overall development and amended business plan for the property leased from the Commonwealth Ports Authority.
"This project, with this magnitude, will generate income wages and local taxes through permits, resort rental, fees for ferry services, utility connection, and other impact fees, such as annual resort license fees, Marianas Visitors Authority room taxes, Business Gross Revenue Tax and so forth," the project proponents said.
"The wages and profits earned by workers and local businesses during construction period [will be] spent on more local goods and services. The continuing recycling of income into the community is a multiplier effect," the proponents added.
The operation of the new Tinian casino will begin upon approval of all required regulatory permits from the CNMI government, the proponents stated.
Last year, the investor was ordered to stop its casino construction on Tinian after it failed to secure a proper permit from the Bureau of Environmental and Coastal Quality and approval from CPA.
Under the lease agreement with CPA, BIG was authorized to build a ferry terminal only. The agreement also requires that all structural improvements or renovations be approved by CPA.
BECQ said BIG violated the lease agreement by converting the ferry terminal into a casino gaming facility with a restaurant and VIP rooms, and by constructing such structures without proper permit from BECQ.
BECQ's enforcement team then ordered BIG to stop the construction due to its lack of proper permit.
The main concern of the BECQ team was the lack of a wastewater disposal system at the project site. There was no sewer system in the area to accommodate a septic tank that BIG had to construct for the gaming facility, restaurant and VIP rooms.
At the recent CRM hearing, proponents of the project said BIG intends to build a wastewater facility or other wastewater treatment systems.
Asked for comment, BECQ wastewater, earthmoving and erosion control branch manager Merrill Ayuyu told Variety that BIG's proposed wastewater disposal system "is under review and no permit has been issued."
Tinian Mayor Edwin P. Aldan, for his part, is in "full support" of the BIG project, saying that the "the casino…will provide employment to local residents and create revenue through taxes."
Tinian used to have a casino, the Tinian Dynasty, which opened in 1998. The casino was launched amid the Asian currency crisis that resulted in a significant decline in CNMI tourist arrivals. Tinian Dynasty shut down in 2015 after it was ordered to pay a $75 million fine by the U.S. Financial Crimes Enforcement Network for anti-money laundering violations.