(CCA) — Every donation made to the Commonwealth Cancer Association helps families, friends and community members who have been touched by cancer.  Please continue to join the fight by supporting CCA and ensuring its financial viability to sustain its ongoing support, services and programs for cancer patients and survivors.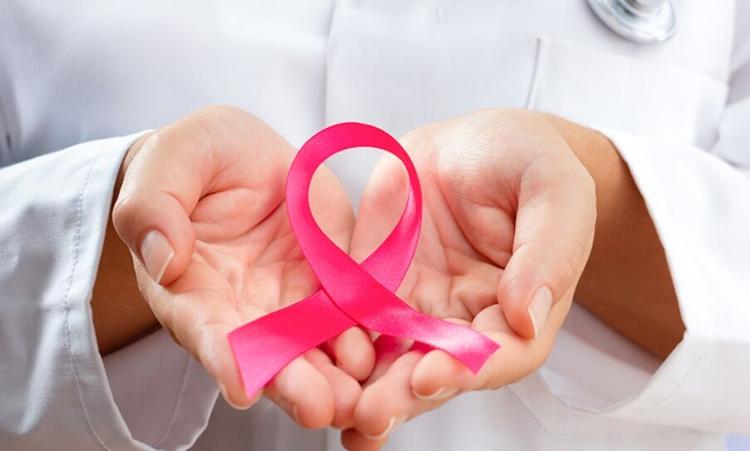 The CCA board of directors extends its profound gratitude to the association's proud and faithful partners for their cash donations:  CNMI government appropriations under P.L. 20-67 and P.L. 21-35, DFS Saipan Limited, Triple J Saipan Inc., Joeten Daidai Foundation, Tan Siu Lin Foundation, Bank of Guam, Bridge Capital LLC, TakeCare Insurance,  Melvin Manahane & Family, Hofschneider Engineering Corporation, Seventh-Day Adventist, Pacific Health Inc., J.E.T. Holding Company, First Hawaiian Bank, Micronesian Brokers Inc., MARPAC Inc., National Office Supply and in-kind donations from  Joeten Daidai Foundation, Marianas Medical Supply, HealthCare Specialties, Rosel/Zest valued, CNMI Homeland Security & Emergency and CWM Trust Real Estate. 
The CCA board also recognizes and extends a heartfelt appreciation to everyone for their commitment and patronage.
In 2003, the CCA began as an alliance of volunteers, becoming formally chartered and incorporated in 2008. 
In 2009 the CCA achieved a tax-exempt status under 501 (c)(3), and since then has provided direct financial assistance, nutritional supplements and other personal needs, as well as certain types of medical equipment such as hospital beds, wheelchairs, and oxygen concentrators prescribed by a locally licensed physicians to qualifying clients in the CNMI who are receiving treatment for cancer. 
In addition, the CCA facilitates monthly cancer survivors and caregiver support group meetings, engages in a variety of awareness and outreach activities, and has produced various educational publications such as brochures, fliers, videos and DVD's for our diverse community.    
Awareness activities and  events related to cervical cancer, oral cancer, colorectal cancer, breast cancer, prostate cancer, and lung & pancreatic cancer awareness, are just a few of the annual  educational and outreach activities carried out by the CCA.
Moreover, the CCA engages in programs such as early screening and detection, and patient navigation.  The CCA has formed critical partnerships with all seven of the CNMI's dental clinics, in order to provide free Oral Cancer Screenings for all ages. 
The CCA extends thanks to all of its partners, donors and individuals who contribute to the successful programs of the association. 
The public is encouraged to learn about CCA programs and contribute to the very important and worthwhile work of the CCA. 
For more information, you can contact the CCA at 682-0050, email ccamarianas@gmail.com, or go to www.ccamarianas.org
You can also visit the CCA office at the Gualo Rai Plaza Building on Chalan Pale Arnold/Middle Road in Gualo Rai.