(Press Release) — Christmas Eco Camp will run at the Marianas Trekking Adventure Center in Marpi beginning Dec. 21.  Camp will be held in one-week sessions over the holiday period.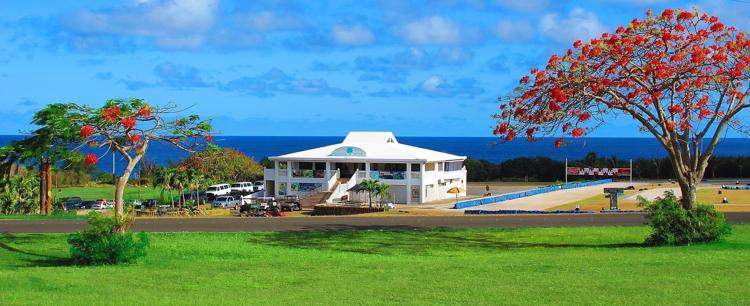 "This will be our 21st year offering activities to our local community", says Jojo Valencia, Marianas Trekking manager.
"We are going to go on some great hikes and field trips along with our traditional activities. It should be a really fun experience for kids," Valencia adds.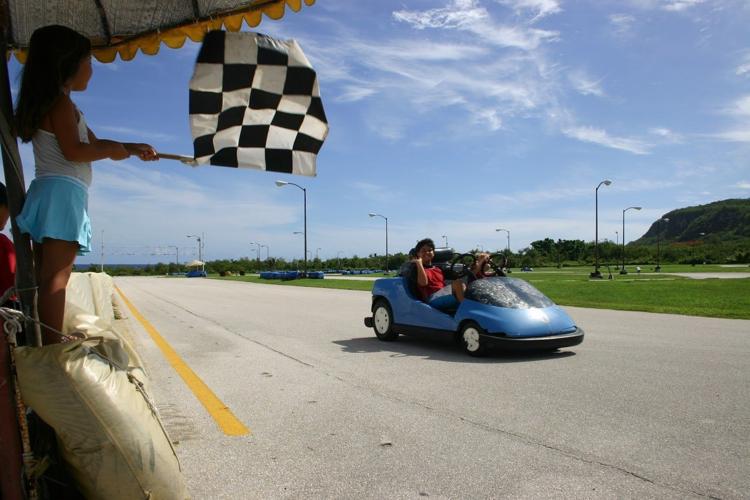 Camp activities include hiking, snorkeling, kayaking, go karting, field trips, off roading, arts and crafts, golf driving range, and slideshow creation.
Eco Camp is designed for kids between the ages of 6 and 14.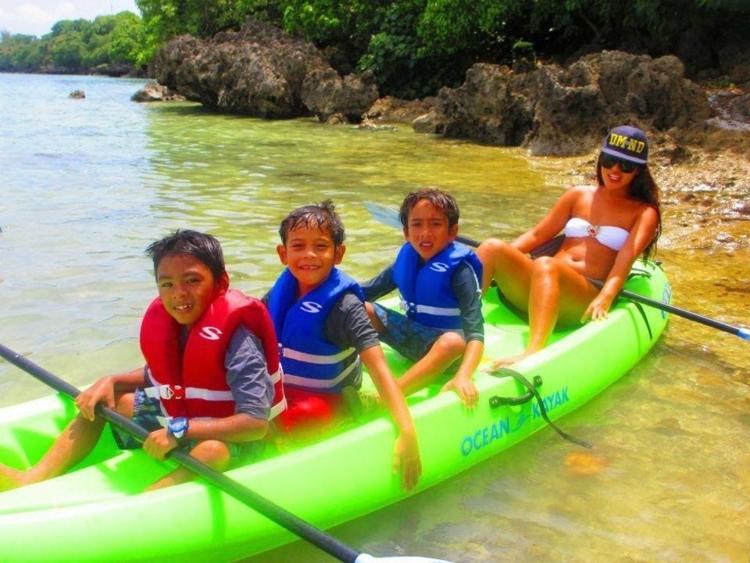 Reservations can be made in person at the Marianas Trekking Adventure Center or by calling 323-8735, or at marianastrekking.com
"We are encouraging people to sign up at marianastrekking.com. Camp Participation is limited," Valencia says.
Camp is priced at $80 per week, Dec. 21-24 and December 28-31, and camp runs from 8 a.m. to 12 p.m.