THE CNMI Scholarship Fall 2020 awards are still ongoing, administrator Mildred Sablan-Camacho said.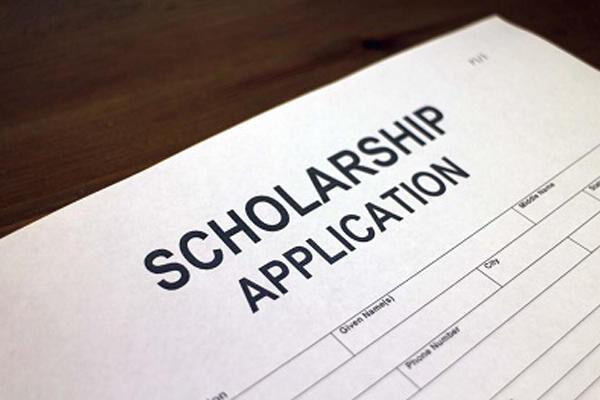 "We apologize for the delay in the processing of the Fall 2020 awards due to unforeseen circumstances to include the untimely passing of the former scholarship administrator Rose P. Camacho on Oct. 8, 2020," she added.
"The processing and disbursements of Fall 2020 awards are ongoing," she reiterated.
She said 420 students have applied for the Fall 2020 awards and 330 were approved.
The CNMI Scholarship Office then made a check request to the CNMI Treasury for the first batch of recipients on Dec. 16. It was printed on Dec. 29 and disbursed on Dec. 30.
The check request for the second batch was made on Jan. 6, 2021 while a total of 90 applications are under review for the third batch, Sablan-Camacho said.
She said her office is now waiting for the checks of the second batch of recipients.
To the applicants and parents, the administrator said, "We continue to ask for their understanding and patience."
For Spring 2021, the last day to submit applications was on Dec. 15, 2020 while the deadline for supporting documents is on Feb. 28, 2021.