Soroptimist monthly meeting
(Press Release) — The Soroptimist International Chapter of the Northern Mariana Islands will hold its monthly luncheon meeting Thursday, Jan. 14, at 12 noon at the Fiesta Resort Buffet.
The cost of the luncheon is $17.
Join us to help continue our work for the "Best for Women" in the CNMI!
The club is accepting new members!  Come and meet us and see what we are all about!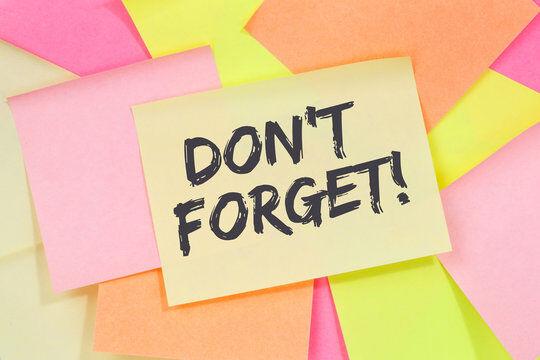 Jury selection canceled
(CNMI Judiciary) — This is to inform all prospective jurors on panel "17MS" that the jury selection scheduled for Tuesday, Jan. 12, 2021 at 8:30 a.m. and 12:30 p.m. is hereby canceled until further notice.  For further information, contact Clerk of Court Patrick Diaz at Superior Court at telephone no. 235-4258.
Temporary closure at Court of Honor
(Press Release) —  American Memorial Park management would like to inform the public that the Court of Honor will be closed to the public for several weeks.
Construction is underway at the memorial to replace flag poles damaged during Super Typhoon Yutu. 
After the new poles are installed, the park looks forward to once again flying the flags of the Navy, Marines, Army and Coast Guard — honoring all those who fought bravely on these island shores and surrounding seas during World War II.
Kagman schools to hold PTSA meeting
(Press Release) — The Kagman cluster of schools will have a PTSA meeting on Tuesday, Jan. 12, 2021 at 5:30 p.m. through Blackboard Collaborate. All parents, and guardians are requested to attend this meeting.
To attend the meeting, log in through the following link:
http://bit.ly/KagmanPTSAJanuary2021
The link is case sensitive. For more information, call 237-3921, 664-4100, or 664-3911.
Montessori@Home is now accepting new students
(Special Advertising Feature) — Montessori@Home or M@H invites families with children between the ages of 2-1/2 to 6 years of age to contact us regarding unique and special learning opportunities for your children.
M@H's  one  to one  individualized  instruction  can jumpstart  your child's  love  of learning. M@H  provides  supplemental  in-home  learning  opportunities  for young children  using the Montessori  method and materials.
Following  in the  tradition  of Montessori  Education,  M@H  offers  instruction  in Math, Writing, Language,  Reading,  Practical  Life  skills, Grace  & Courtesy,  Art, Geography, Science,  Social  Emotional  Development  and Diversity/Inclusion.
"Our experienced  Montessori  Early  Childhood  Guide  is certified  by the  American Montessori  Society.   She  has 16  years  of experience  working with children  between the ages of 6 weeks  to 6 years  with 10  of those  years  using the  Montessori  Method  to teach young children."
For more information about M@H, email mahlearningpods@gmail.com or visit https://www.facebook.com/MontessoriatHomeLearningPods
2 Saipan students earn master's degree in education
SEWARD, Ne. (Press Release) —  Undergraduate and graduate degrees were conferred to 626 students following the Fall 2020 semester at Concordia University, Nebraska.
Undergraduates earning a degree from Concordia were eligible for distinction or high distinction honors. The top 10% of graduates with the highest GPA in their respective colleges were designated as graduating with high distinction. An additional 15% were designated as graduating with distinction.
Saipan's Kimberly Del Babauta of Saipan and Isaac Tenorio earned a master's degree in education.
Concordia University, Nebraska, founded in 1894, is a fully accredited, coeducational university located in Seward, Nebraska, which currently serves more than 2,500 students. Concordia offers more than 100 undergraduate, graduate and professional programs in an excellent academic and Christ-centered community that equips men and women for lives of learning, service and leadership in the church and world. For more information, visit cune.edu
Saipan student named to Trine University Dean's List 
ANGOLA, In. (Press Release) —  Thaiphi Austria of Saipan, a Trine University student, earned Dean's List recognition for the Fall 2020 term.
Austria is majoring in civil engineering.
To earn Dean's List honors, Trine University students must complete a minimum of 12 hours and have a grade point average of 3.500-3.749.
Founded in 1884 and accredited by the Higher Learning Commission of the North Central Association of Colleges and Schools (www.ncahigherlearningcommission.org), Trine operates a 450-acre main campus in Angola, Indiana, and the College of Health Professions in Fort Wayne, with education centers in Detroit, Michigan, and Phoenix, Arizona, and programs available worldwide through TrineOnline.