The islands' nonprofit pageant and talent group, Stellar Marianas is encouraging 18-27-year-old qualified contestants to join the islands' premier pageant and international competition.
Stellar Marianas is inviting interested applicants to apply by picking up an application at Pena House Boutique in Chalan Kanoa, Pacifica Insurance in Susupe or downloading an application from www.facebook.com/stellarmarianas or emailing stellarqueens@gmail.com
"This coming year, we are celebrating 45 years of pageantry in the Marianas, so we are going to come out strong and honor the achievements and progress our women have made over the years, a very larger than life experience," said national director Jaki Fujihira.
Stellar Marianas is also inviting the community to tag or post photos of who they think should be the next Miss Marianas with #nextmissmarianas on Instagram or Facebook.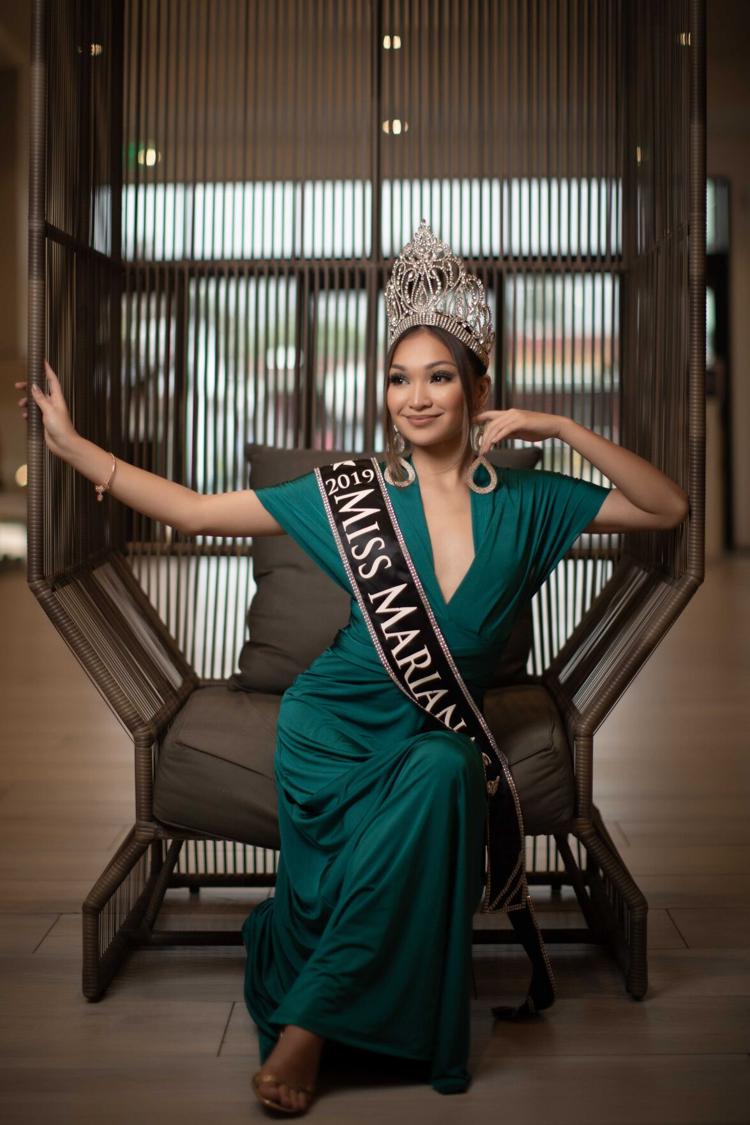 2019 Miss Marianas Shannon Sasamoto. Photo by Island Image & Motion
Rehearsals and preparation will begin soon and the deadline to turn in applications is on or before Saturday, November 14, 2020.
2021 Miss Marianas contestant requirements are 18 to 27 year old, must be U.S. citizen, single, not married, no children and of good moral and ethical character.
Titleholders have the opportunity to represent the Commonwealth of the Northern Mariana Islands at an international pageant as well as have the support and resources to be an active community volunteer.
Contestants may receive a Stellar Marianas Beauty Bag, Hair and Make Up Training Sessions, Nutrition and Fitness Training, Model Portfolio, Media Interview and Public Speaking Training Sessions, Opening Number Outfit and Swim Wear from Stellar Marianas.
Miss Marianas 2020 could win: Crown, Trophy, Sash and Flowers, $2,500 Cash, All Expense Paid Travel Opportunity to Compete at International Pageant, All Expense Paid Travel Opportunities, One Year Use of a Brand New Car, A Brand New Smart Phone, One-Year Supply of Beauty Products, One-Year Gym Membership, A Professional Model Portfolio, A Four-Piece Luggage Set from Stellar Marianas and An Opportunity to Create and Implement a Community Project Under Your Name Assisted by Stellar Marianas, a possible value of over $15,000 in prizes.
For more information, please email stellarqueens@gmail.com or join Stellar Marianas on Facebook or Instagram @missnorthernmarianas