Instead of the usual 3 p.m., local guests can check in from at 10 a.m.
With packages starting at $199, guests can enjoy a two-night stay in a deluxe room, complimentary breakfast for two,  access to the family and children's swimming pools, the infinity pool and a free Mandarina duck backpack.
"The Incredible Family" package, for only $239, affords local guests a 29-hour stay (10 a.m. to 3 p.m. next day) that includes complimentary access to the Kenny Play Deck, which features wall climbing, table tennis, trampoline, darts, soccer tables, air hockey, pocket balls and other games for children.
"The Incredible Family" promo comes with complimentary breakfast for two, and daily access to family and children's  swimming pools and the infinity pool at no extra cost. Children also get welcome gifts — two pairs of socks.
Accommodations at Kensington Hotel will not be complete without a visit to OHAS Café where  local guests can enjoy the beautiful ocean view while dining or treating themselves to fine confections, such as fresh cream cake, millefeuilles, dacquoise, opera cake, roll cake, pound cake and fruit tarte.
OHAS also serves the BBQ To-Go Picnic Pack, which consists of a full slab of pork ribs, French fries, coleslaw and rice.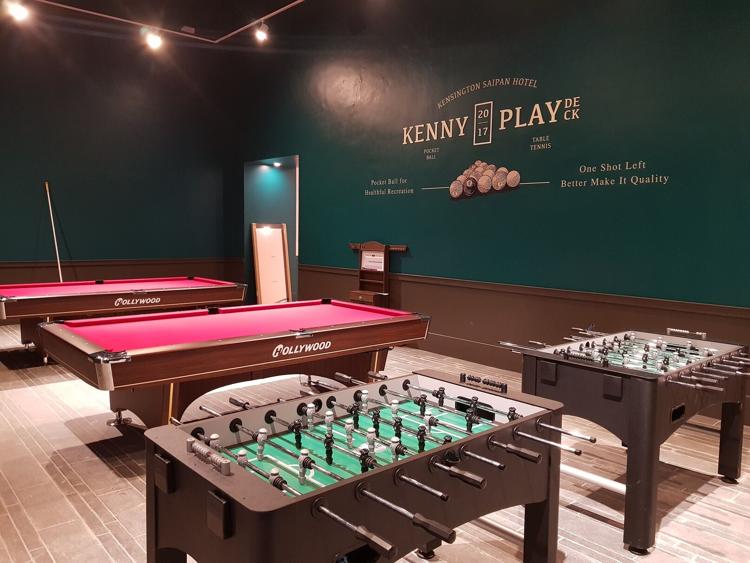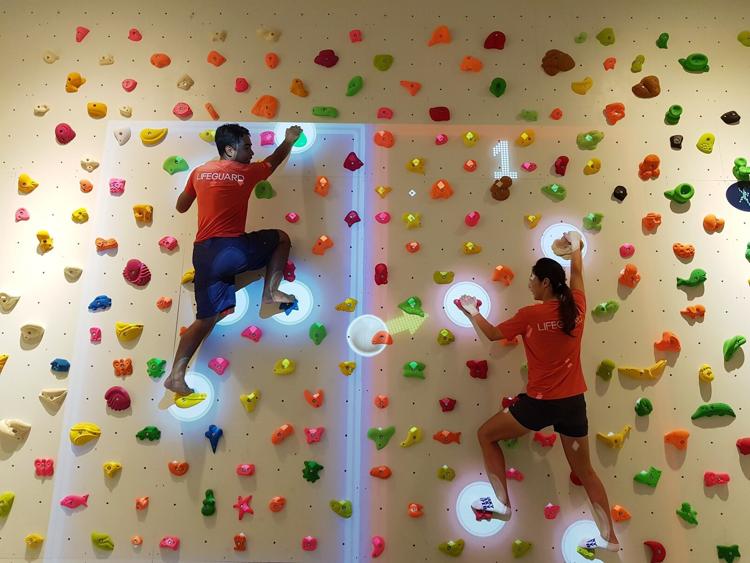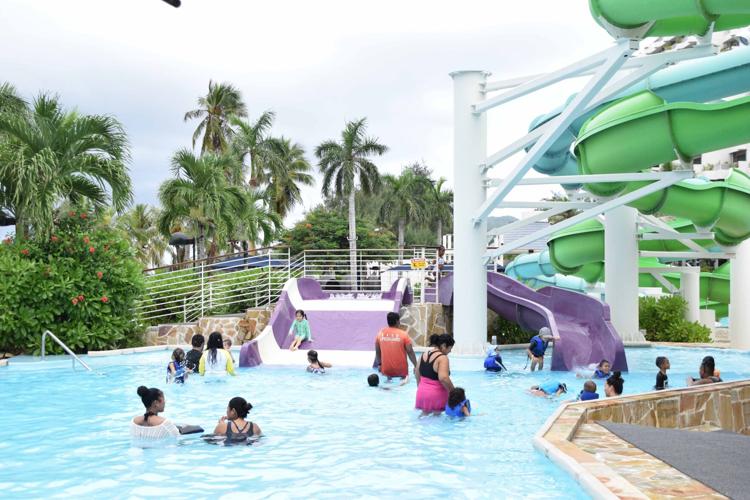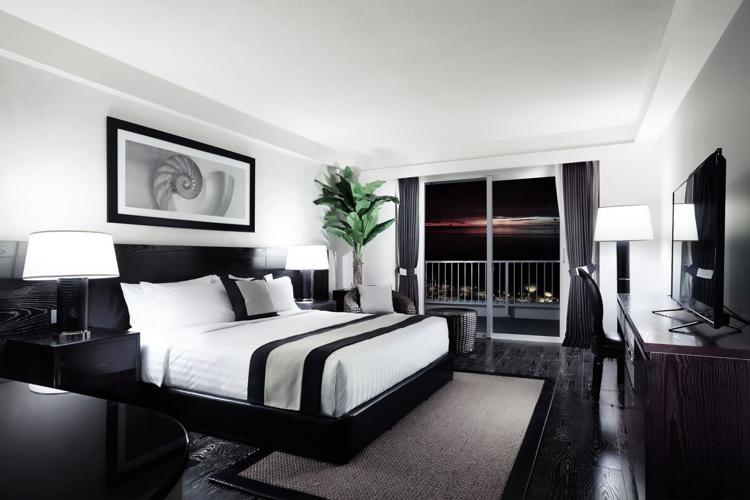 At Loria, guests can enjoy sumptuous international dishes and an irresistible Sunday brunch.
For lunch and dinner, delicious western, Korean, Japanese and Chinese dishes await local guests.
For its part, Kensington Hotel's swimming pool for children features safe and enjoyable water slides while the infinity pool  and jacuzzi offer a panoramic view.
"We'll be back definitely," a hotel guest said, adding that she and her family enjoyed their stay at Kensington.
Other comments from local guests include:
"Great job! Thank you for a wonderful experience."
"Low price, beautiful hotel and exceptional service!"
"Pleasant vacation. Excellent customer service."
On Saturday and Sunday, Kensington Hotel will put up pop-up booths at Joeten Superstore to provide information about the hotel's exclusive promotion offers.
"Local community members are more than welcome to check out our booth after their weekend shopping at Joeten Superstore," Kensington sales and marketing manager Katy Hung said.