THE CNMI contact tracers for Covid-19 are getting ready for other infectious diseases that may threaten the islands, Community Disease Investigation Inspector III Dwayne Davis said.
He said the CNMI has a total of 14 contact tracers — 12 on Saipan and one each on Tinian and Rota.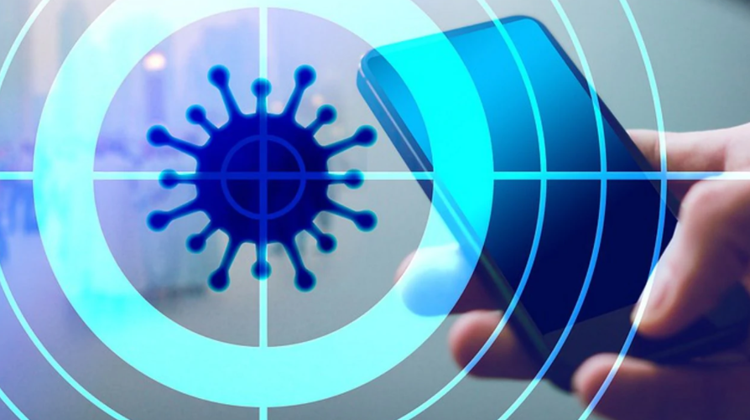 The team started its work in March last year focusing primarily on Covid-19 contact tracing.
The contact tracers eventually merged with the Bureau of Environmental Health to become Environmental Health and Disease Prevention.
"This allowed us to extend the scope of responsibility wide enough for contact tracing. So rather than just focusing on Covid-19 we look into other infectious diseases as well," Davis said.
He added that their team has been very productive and proactive. CNMI contact tracers follow the guidelines of the Centers for Disease Control and Prevention, he said.
"Now it's pretty much toned down. Our focus now is extended to other infectious diseases, which allows to do more data gathering as well as ensuring that the community is safe from these kinds of illnesses."
In contact tracing, Davis said they identify individuals who have infectious diseases, "and from there, we begin the research and the investigation to determine if there were [others] who may have been infected."
When an individual is identified as someone infected with Covid-19, "we bring the person to [the isolation facility] at Kanoa Resort," he said.
Then "we regularly monitor and follow up on the persons during their isolation period and even after the isolation period."
When the contact tracers go out to the villages and had to approach families, Davis said "we try to be as discreet as possible."
"After [we've] identified the level of exposure," he added, "those that are categorized as high-risk, we automatically test them. From there, we monitor them. If they're positive, we transfer them to the isolation facility, and if they are negative we still do an active monitoring for about 14 days."
Davis said the CNMI has enough contact tracers, but in the event that there is a a surge in Covid-19 cases, CHCC and the Governor's Covid-19 Task Force will activate a surge team.
In about two months, Davis said the construction of their new office on Navy Hill will be completed, and the contact tracers' operations will be expanded.
A groundbreaking ceremony for the project was held Thursday.