(Office of the Governor) — The Department of Public Works- Division of Energy, in collaboration with Pacific Rainbow dba Sherwin Williams, announces a one-day, in-store-only promotional event for Energy Star-rated cool roof products on Saturday, Jan. 16, 2021 from 9 a.m. to 12 p.m.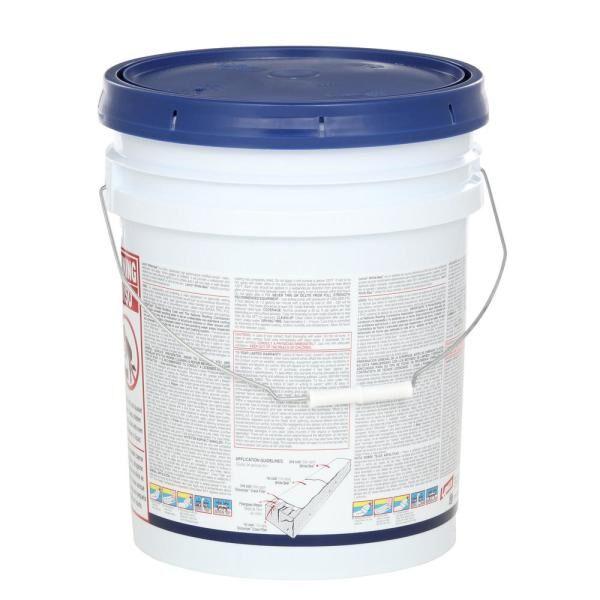 Residents can buy one NC clear acrylic 5-gallon pail primer and get one free NC SRC 750 roller grade 5-gallon elastomeric roof coating product. Items will be limited to two 5-gallon pails, while supplies last. Due to limited funding and product availability, items will be available on a first-come first-served basis only. 
To avail oneself of elastomeric products, residential consumers must present a copy of a valid government issued identification card and a copy of a most recent utility billing with name on account. If you represent a residential consumer who is unable to do so, an authorization letter and a copy of a valid ID from the account holder must be provided. Businesses or rental property owners and or landlords are not eligible to receive elastomeric products.
DPW Energy Director Thelma Inos highly encourages residents to participate in implementing energy-efficiency measures by using Energy Star ® rated products within their homes.
"Beyond improving the efficiency and comfort of their homes, residents can reduce their home's cooling costs and conserve energy to ultimately preserve and protect available natural resources in the environment," said Director Inos.
In addition, due to the continued threat of Covid-19, residents remain advised to observe all posted and applicable health and safety-related guidance from the Governor's Covid-19 Task Force and the Commonwealth Healthcare Corporation to reduce the spread of the virus.
For additional questions or information regarding this event, you may contact Vincent S. Attao, program manager, at 664-4480/4.