TWENTY years have passed since the death of six-month-old Nina Ricci Mendoza, but the pain of losing her was still evident in the emotional testimonies of her father, mother and sister who opposed the granting of parole to the baby's godfather, Reynaldo A. Manila.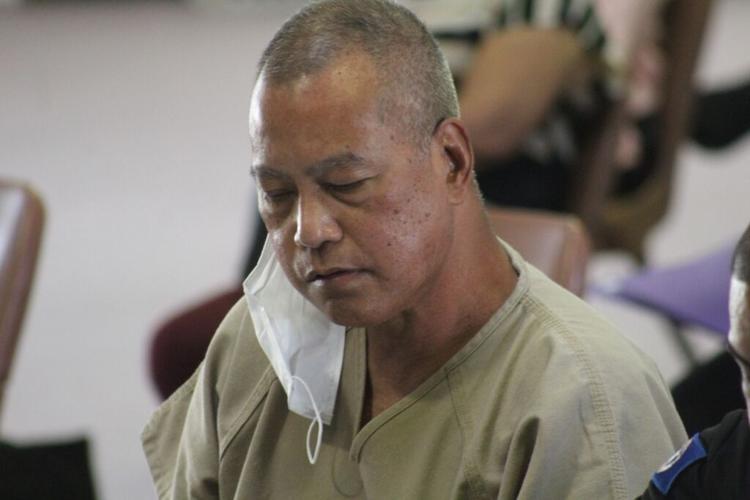 Manila, 59, is serving a 60-year prison sentence for the death of the baby in 2000.
On Wednesday afternoon, he asked the CNMI Board of Parole to approve his parole application.
Manila told the board he has found Jesus Christ in prison and that he has changed.
Asked about the incident that led to the death of his goddaughter, Manila said, "I laid her down on the bed after she fell asleep, and left her in the room."
He said when he came back and found her on the floor, "I shook her to revive her because she was crying without a sound."
According to Manila, the floor was carpeted. He did not explain why he did not call 911 or sought help immediately after the incident.
A doctor had testified that the baby was shaken "very hard," consistent with shaken baby syndrome.
The doctor also said that the baby had 11 bruises at the back of the head consistent with being hit with an object.
Manila, a Filipino national, was 39 years old when a jury found him guilty of second-degree murder and child abuse.
In June 2002, then-Superior Court Associate Judge Virginia Sablan-Onerheim sentenced him to 60 years in prison.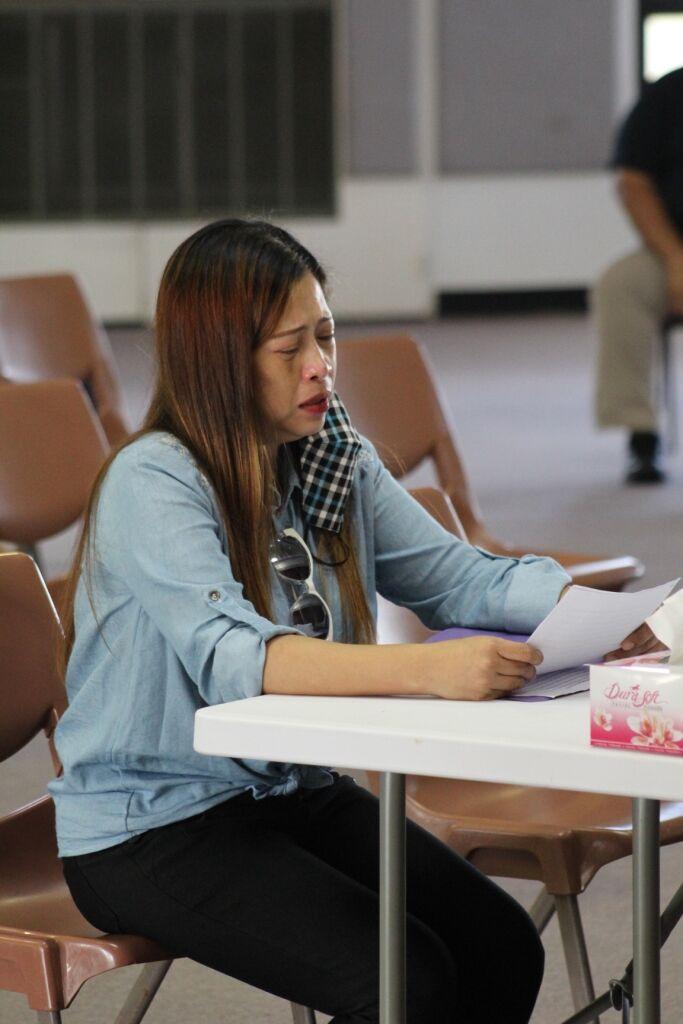 On Wednesday, the mother of the infant, Lorisa O. Dizon, told the parole board that Manila and his girlfriend were like brother and sister to them.
Dizon said on the day of the incident Manila called her to inform her that "my baby was still breathing, but she was very soft."
"Manila needs to serve his sentence to the maximum time — he does not deserve to be released on parole, for the harsh crime he did to our baby, Nina Ricci," Dizon told the parole board.
"Releasing Manila will cause us more pain," she added.
The infant's father, Jonathan Mendoza, said: "It was not just emotional pain that Manila brought to us, but also mental pain."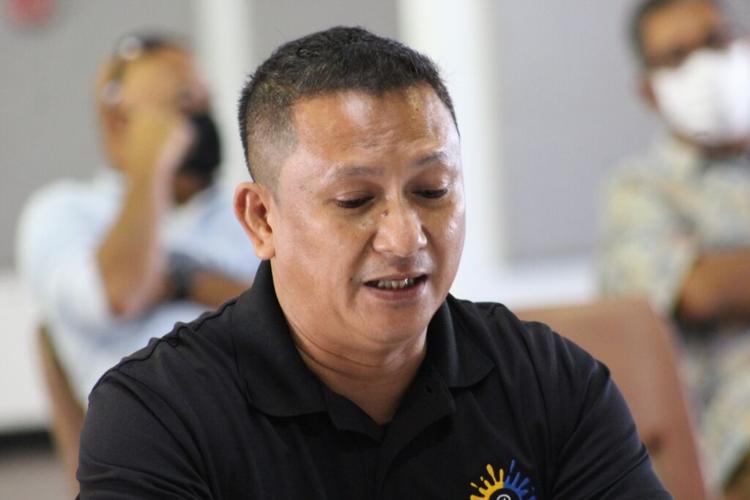 He added, "The hardest part of it all was the funeral.... Watching her buried…. It should never have been that way. I always thought that I would be the first one to go, but seeing my daughter's body for the last time was one of the most painful moments of my life. A parent shouldn't put their kids to rest. Manila was the reason why I couldn't see my baby smile, hear her laugh or hold her in my arms one last time."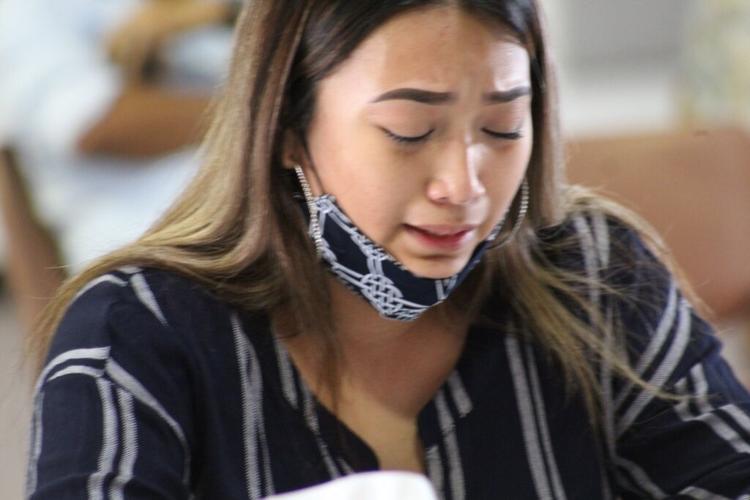 Anya Mendoza, Nina Ricci's sister, said, "It hurt, it was heartbreaking and emotionally destroying to know what my mom and dad went through — it was an experience that would follow them forever. I always thought about having an older sister to talk, laugh and turn to whenever I either experienced something that made me happy or sad. It's crazy because I never met my 'até' [Filipino word for older sister], and yet I feel so much pain. I feel heartbroken knowing that her life was taken away just like that. That she never even got the chance to live. She was alive, but she never got to live."
The three family members told the board that if Manila is truly a changed man, "why has he never reached out to us for forgiveness?"
Two pastors who regularly visit the Department of Corrections to speak to inmates spoke on behalf of Manila during the parole board hearing.
The pastors said Manila should be forgiven already and paroled.
Manila is facing deportation proceedings if granted parole.
But Chief Prosecutor John Bradley of the Office of the Attorney General's criminal division opposes Manila's parole application.
"After a jury trial," Bradley said, "Manila was convicted of causing the death of a six-month-old female baby by striking and shaking her violently. He lied about the circumstances of the injury and did not seek medical care upon seeing that she was severely injured. She died at the hospital days later."
Manila does not accept responsibility for his crime, Bradley added.
"He says he is a 'victim of justice.' He still claims that the baby simply fell, which was not consistent with the medical evidence. The infant had bleeding in the brain and retinal hemorrhaging, consistent with shaken baby syndrome," Bradley said.
He noted that Manila previously sought clemency from the governor who denied the inmate's request.
"He has repeatedly (even at trial) attempted to use various medical conditions to seek sympathy," Bradley said.
The parole board will continue to hear parole applications today, Thursday.
A total of nine inmates, including Manila, have filed parole applications.
The parole board is chaired by Ramon B. Camacho. Its members include Vincent Borja, Jose Camacho, Ignacio Mendiola and Cecilia K. Selepeo. The board's legal counsel is Leslie Healer.
The board chairman said they will announce their decisions on the parole applications after their deliberations on Friday.