(Office of the Governor) — Secretary of Finance David DLG Atalig announced over the weekend that the CNMI Stimulus web portal is now open to receive banking information for direct deposit of the Second Economic Impact Payments or EIP2, better known as the second stimulus checks.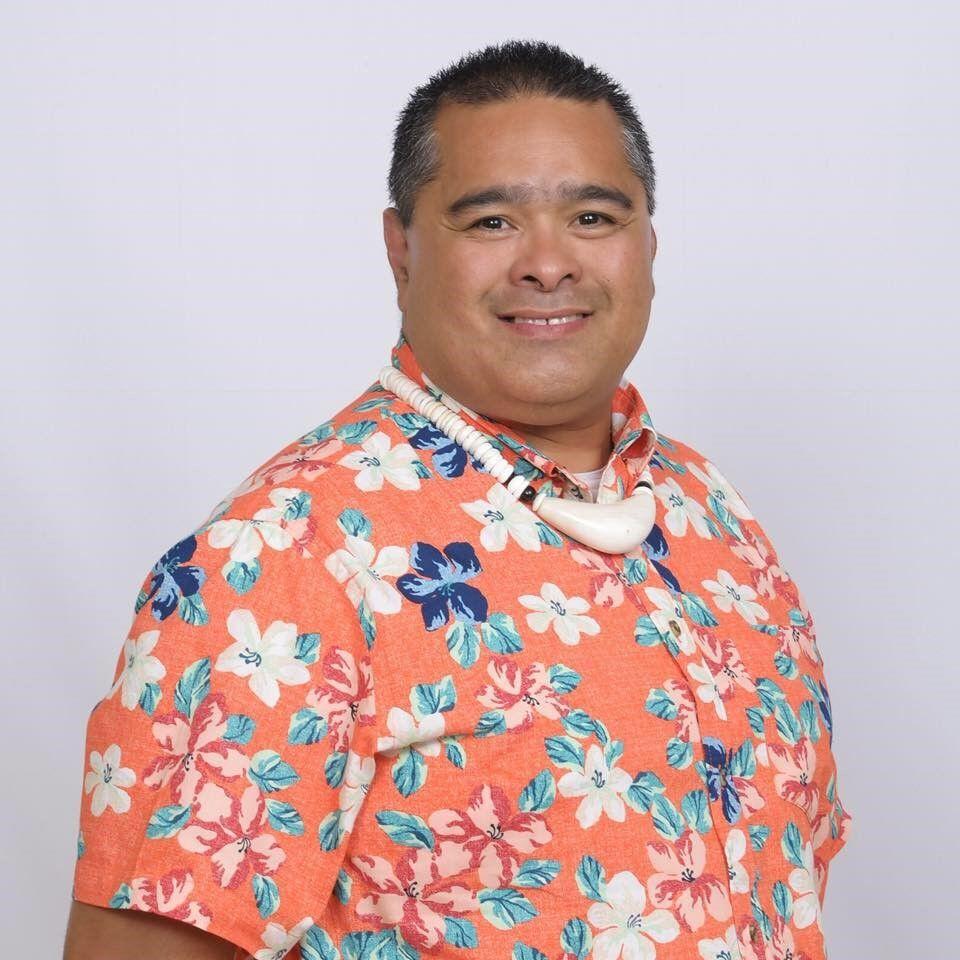 The Department of Finance-Division of Revenue & Taxation is expected to process nearly 31,000 Second Economic Impact Payments advances. Eligibility and payment amount will be determined based on only 2019 tax returns.  Each eligible individual is entitled to a $600 payment ($1,200 for those filing a joint return) and $600 per qualifying child.
All eligible CNMI residents, including SSA/RRB/VA/SSI beneficiaries and taxpayers with no filing requirement, who have filed a 2019 tax return with the CNMI Division of Revenue and Taxation can now apply online for direct deposit at stimulus.dof.gov.mp
DRT is still accepting 2019 tax filings, including those with a non-filing requirement.
"We want to get these checks out to our people as soon as possible, and the fastest way to do that is to apply for direct deposit. Our residents are advised to provide information from their 2019 tax return forms, as well as their bank routing number and account number. Finance has ensured that the portal is secure and information will be protected," said Gov. Ralph DLG Torres.
Upon entering the web portal, residents will need the following items:
• A copy of your 2019 tax return
• Your banking information
"The web portal is only to opt-in to get stimulus by direct deposit. If taxpayers have already registered for direct deposit on the first stimulus checks, they do not need to register again," said Secretary Atalig.
"This web portal is for those that got a paper check last time and would like to opt-in for direct deposit for this second stimulus and future stimulus payments. If taxpayers do not opt-in for direct deposit, we will mail paper checks by next Friday," he noted.
Secretary Atalig emphasized that the web portal is secure and financial information will be protected.
"The Department of Finance assures the CNMI that all information through the web portal will be secured and confidential. Let's work together to get everyone the assistance they deserve," he added.
Residents who do not opt for direct deposit will have their stimulus checks mailed to the address indicated on their return or their last known address.  
If taxpayers have any questions or concerns, they may send an email to info@dof.gov.mp and a response will be sent as soon as possible.
"We appreciate the community's patience as Finance begins the expeditious release of this next round of stimulus payments for our community," said Governor Torres. "Our goal is to get these payments out as soon as possible without delays, and I'm confident that our Finance team will get it done. I want to again thank Secretary Atalig, Director of Revenue and Taxation Norita, and the whole Finance team for their commitment to a smooth delivery of stimulus checks."
Please continue to follow updates from the Department of Finance and the Office of the Governor for the latest information.