SECRETARY of Finance David DLG Atalig said the CNMI government is "doing its best" to get the federal stimulus funds "out as soon as we receive them."
"We do know, just like the first batch, that the residents and taxpayers of the United States have been already receiving their stimulus," he added. "The way that they treat the territories is different from the mainland."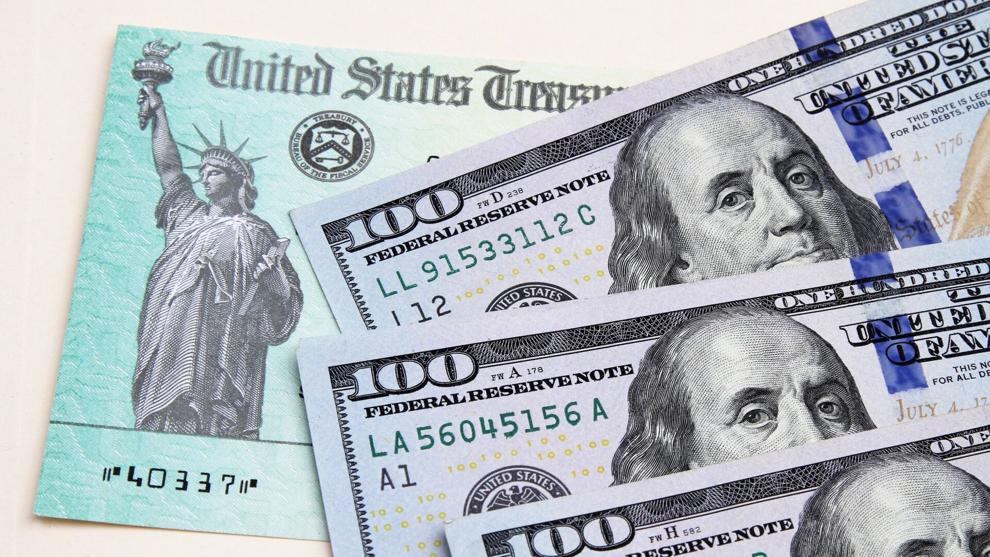 Division of Revenue and Taxation Director Tracy Norita, said the that the division has just received a draft plan from the Internal Revenue Services.
"Our team is currently reviewing that for our approval. The plan details the implementation for the $600 payment for each qualifying person and child in the CNMI. We are looking to have Treasury's approval and execution by at least Jan. 20," Norita said.
Once the implementation plan is approved, the funds will be transferred to the CNMI within two to three days of approval.
"Ideally, we are hoping that this happens in the next two to three weeks," Norita said.
"Upon approval, part of our plan is that the [federal government] will be transferring 90% of our estimate, which brings us to around $42 million."
This advanced transfer would allow the division to make payments as soon as possible, Norita added.
Eligibility and income threshold for the Economic Impact Payments 2 are similar to EIP1. However, she said, "unlike in the first stimulus when we based it on your most current return, whether it was the 2018 or 2019 [tax return], this time, it must be based on the 2019 [tax] returns."
The Division of Revenue and Taxation encourages CNMI taxpayers to file their 2019 tax returns right away, if they have not already done so, she said.
She said the stimulus online portal that was made available during the first batch of stimulus payments is undergoing repairs.
Replacement parts needed have been received, and the department's IT team is currently working on the portal so it can be up and running by the end of this week, Norita said.
"I also want to remind the public that we are anticipating at least over 30,000 payments to our taxpayers for the second stimulus…so I just ask for patience as this is a manual process.
"Just keep in mind that we do have staff at our Treasury office that will be working very hard to print these checks, put them in envelopes, and get them out to the [mailboxes] so that you can receive them as soon as possible.
"That takes some time, and so we encourage everyone to get onto the portal, submit your bank information, so that you will be getting a direct deposit payment."
More information about the portal will be announced once it's ready to use.
"The portal will hopefully minimize the need for taxpayers to line up outside of banks to deposit checks," Secretary Atalig said.
"I encourage everyone to register so their stimulus checks can be deposited into their accounts," he said.