CONSTRUCTION work at the Imperial Pacific International resort in Garapan remains suspended, and the removal of a crane has been completed, IPI attorney Michael Dotts said in his sixth status report to the federal court on Monday.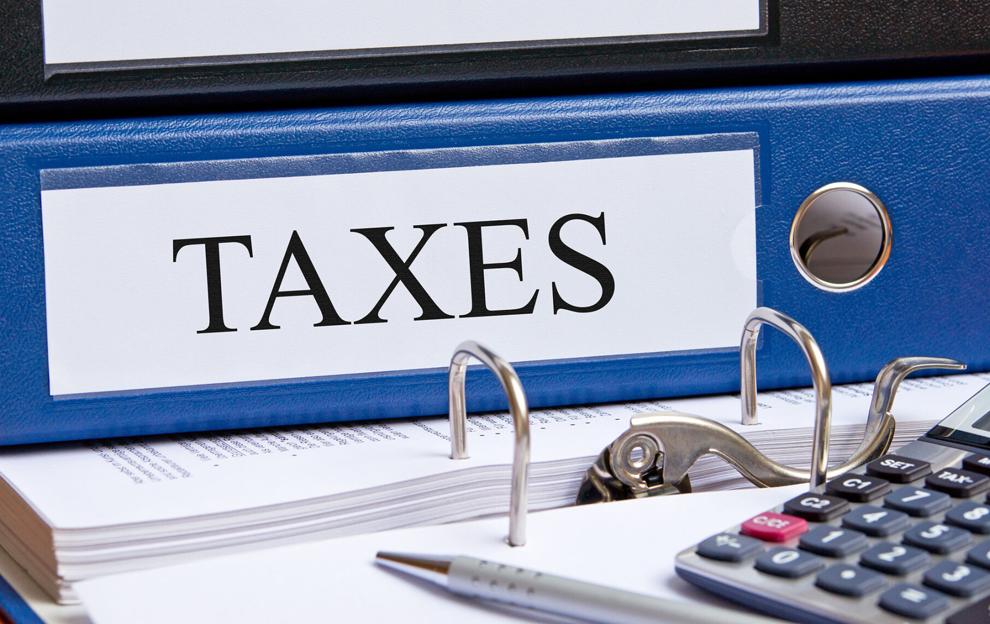 He also told the court that the CNMI secretary of Finance has asserted the Commonwealth's lien as to all of the deposited funds related to the crane, and that Finance will move to intervene in Superior Court to enforce the lien.
"What this means is that the crane funds will not be available to make the payment to the United States Department of Labor due on March 1, 2021," Dotts added.
IPI earlier said that it had set aside $2.3 million in crane litigation fund as insurance against possible liability.
In November 2020, the CNMI Department of Finance-Division of Revenue and Taxation issued a notice stating that IPI owed the CNMI government $9,416,887.09 in unpaid business gross revenue taxes.
Last month, District Court for the NMI Chief Judge Ramona V. Manglona found IPI, IPI Holdings Ltd. and IPI chairwoman Cui Li Jie in contempt of court for violating the previous consent judgment with the U.S. Department of Labor and for not paying their current employees for over two months.
The judge ordered IPI, IPI Holdings Ltd. and the IPI chairwoman to pay their current employees' remaining back wages; the $1,182,793 balance of the consent judgment; and to create an escrow account to cover future employee payroll in the amount of $800,000 by March 1.
On Jan. 28, 2021, the judge told IPI that it would be placed in receivership and its assets liquidated if no payment for the remaining back wages for current employees and the consent judgment was received by the USDOL in the next 30 days.
She also ordered Dotts to file a weekly status report.
Recently, the USDOL nominated CNMI Settlement Fund trustee Joyce Tang of Guam as receiver of IPI.
In his status report, Dotts said IPI is in the process of reviewing the proposed receivership, adding that if IPI has an objection to raise it will do so by Feb. 25, 2021.
Repatriation
According to Dotts, repatriation of IPI's former employees continues to be problematic.
"Four Thai workers left [Monday]; however, no new departures are scheduled. Of the six Malaysians remaining, one has applied to renew their CW visa status with IPI, and the other five do not want to depart until they are fully paid. Of the 11 Taiwanese, all have applied to change their status from H-2B to CW-1 with a different employer," the lawyer said.
Of the remaining 106 Mongolians, Dotts said, all have applied to change their status from H-2B to CW-1 with IPI, but their ability to do so is questionable.
IPI, moreover, "is unable to repatriate Mongolians because of travel restriction at this time anyhow," he added.
Two members of the Italian team have so far refused repatriation, but they did vacate Vestcor housing units, Dotts said.
As for the 11 Turkish employees who decided not to depart last week, they remain on island, he added.
Regarding housing and food, Dotts said, "IPI employee housing still has power. Food services have continued without interruption for all H-2B workers."
But the "closing of IPI housing is going slower than expected because of the problems with repatriation," Dotts said.
He added that payroll is current. "IPI's next payday is Friday, Feb. 26, 2021. IPI believes it will be able to make payroll on time," Dotts said.