(Office of the Governor) — Gov. Ralph DLG Torres on Wednesday announced that the U.S. Department of Homeland Security, in consultation with the Department of State, has reinstated the Philippines to the list of countries eligible to participate in the H-2A and H-2B visa programs in 2021.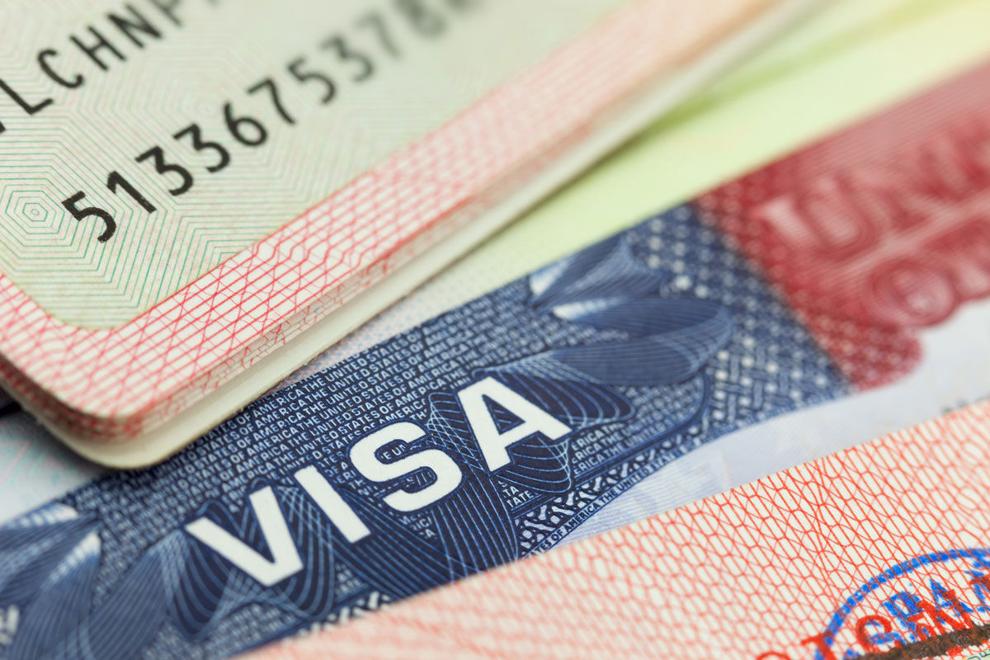 Governor Torres sent a letter to DHS on January 11, 2021 reaffirming the CNMI's request for the reinstatement of the Philippines for the H-2B visa program.
In a statement, the governor said:
"Over the next several years, the CNMI will see large construction projects that will bring new jobs for our people, new developments for our local economy, and a stronger, more resilient Marianas. Labor is a critical need for our islands, and this announcement is welcome news for our community.
"I want to thank Acting Secretary of Homeland Security Chad Wolf for supporting the needs of the CNMI community and responding to my request before the start of the next administration. Earlier this week, I sent a letter to Acting Secretary Wolf to restate the CNMI's formal request for the reinstatement of Philippines for the H-2B program. I'm pleased that the request has worked for the benefit of our economy.
"The Philippines has always been an important resource for the CNMI's workforce needs, especially in light of our critical demand for construction labor to support the mobilization of federal relief funds following the widespread damage caused by Super Typhoon Yutu.
"Additionally, there have been large-scale projects that have been approved by the U.S. Department of Housing and Urban Development, FEMA, and a host of other federal agencies that will require a substantial construction workforce to accomplish within the coming years. Given our geographic proximity to Asia and the limitations on sourcing labor in other non-listed countries in the region, the Philippines remains a key source country for skilled and able construction laborers to fill our urgent needs.
"With this labor resource reinstated, we look forward to creating new infrastructure and strengthening the resiliency of the CNMI for years to come."