IMPERIAL Pacific International, LLC chairwoman Cui Li Jie provided false testimony in a deposition, attorney Aaron Halegua told the federal court.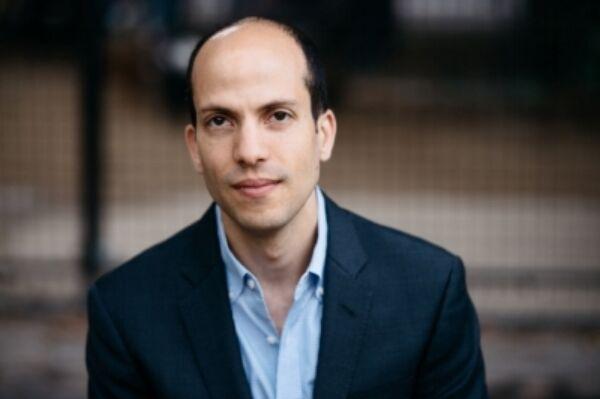 Halegua and Bruce Berline are the lawyers of seven construction workers who sued IPI and its former contractor and subcontractor, MCC International and Gold Mantis, over labor and human trafficking allegations.
MCC International and Gold Mantis have already reached a settlement with the plaintiffs: Tianming Wang, Dong Han, Yongjun Meng, Liangcai Sun, Youli Wang, Qingchun Xu, and Duxin Yan.
As for IPI, Halegua said its chairwoman should be held in contempt for failing to produce documents and for failing to appear at a deposition set for Jan. 26.
Halegua further alleged that "rather than purge her contempt, Ms. Cui's appearance at the February 5 deposition — which amounted to no more than a litany of evasive and untruthful answers under oath by a witness determined to be uncooperative — further [justifies] a finding of contempt."
Halegua accused Cui of providing "demonstrably false testimony that she had never been to the casino site before this year, that she was not served with the subpoena, and that she did not have her cell phone (containing useful information about her WeChat contacts) in her purse during the deposition."
According to Halegua, when the plaintiffs issued the subpoena for Cui on Jan. 10, 2021, she was believed to possess documents and information relevant to the lawsuit.
The lawyer said after IPI, represented by attorney Michael Dotts, declined to accept service of the subpoena on behalf of Cui, Halegua said they served Cui personally.
Halegua said Cui and her associates "sought to argue that she was not properly served, including by returning the subpoena to Bruce Berline (the other attorney [who] represents the plaintiffs), and intimidate the process server including by threatening him with 'legal trouble.'"
Halegua said they also reached out to attorney Juan Lizama to find out whether he represented Cui.
At no point prior to Jan. 26, 2021 did Lizama confirm that he formally represented Cui in relation to the subpoena, Halegua said, adding that "neither Cui [nor] Lizama ever filed any objection or motion for a protective order."
Later, after the plaintiffs filed a motion requesting the court for an order to show cause, Lizama confirmed that he represented Cui and agreed she would appear for a deposition on Feb. 5, 2021, Halegua said.
He said Cui appeared for a deposition at Berline's office accompanied by Lizama, Mr. Chi (an IPI employee who also served as a check translator), as well as her assistant and her driver. Tao Xing, IPI vice president for public relations, arrived later, Halegua added.
On Feb. 7, 2021, he said he sent an email to Lizama memorializing the plaintiffs' request at the deposition for Cui to produce various documents, including WeChat account information for certain relatives who also worked for IPI (namely, Xiaobo Ji and Liwen Wu), a copy of her passport, and a letter received from the Federal Bureau of Investigation concerning her visa.
Halegua added that "it seemed implausible that Ms. Cui had not a single responsive document in her possession or control."
On Feb. 11, 2021, District Court for the NMI Chief Judge Ramona V. Manglona issued a show cause order against the IPI chairwoman.
Cui was ordered to  explain in writing why she should not be put in jail for not complying with a legal summons, and why she should not be found in civil contempt for failing to comply with a subpoena.
The judge also scheduled a hearing for Feb. 23, 2021 at 9 a.m.