SAIPAN U.S. Marshal Service supervisor Don Hall personally delivered the U.S. Department of Labor's petition for contempt to Imperial Pacific International LLC chairwoman and executive director Cui Li Jie.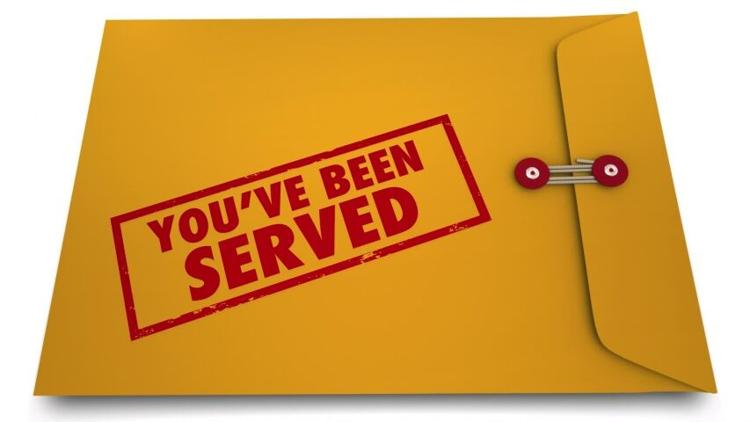 In a proof of service notice filed in federal court by Hall on Jan. 6, 2021, he said he served the petition for contempt by handing it to Cui at the Anaks Condominiums.
The USDOL has asked the federal court to hold IPI and its primary officials in contempt for violating a consent judgment and for not paying their employees for two months.
In its eight-page petition for contempt and for an order for IPI to show cause, the USDOL said IPI created another humanitarian crisis in the CNMI.
The USDOL also accused IPI executives of unlawfully requiring stranded employees to work without pay during a global pandemic, and failing to meet the workers' basic necessities or provide for their return to their home countries.
The petition likewise noted that the USDOL on Nov. 22, 2020 debarred IPI from the H-2B program for a period of five years for failure to pay back wages.
The USDOL wants the federal court to enforce the April 11, 2019 consent judgment and to issue an order finding IPI, IPI chairperson and executive director Cui Li Jie, and former CNMI Chief Executive Officer Donald Browne in civil contempt for violating the judgment.
Last week, in response and opposition to the USDOL petition for contempt, Browne told the federal court that he was no longer IPI's chief executive officer since Dec. 17, 2020.
He also denied any knowledge of the consent judgement, which aimed to settle and resolve the labor violations of IPI's former construction contractors.
IPI, in addition, agreed to pay the USDOL $3,360,000 in back pay, liquidated damages, and civil monetary penalties.
District Court for the NMI Chief Judge Ramona V. Manglona will hear the USDOL petition on Jan. 21, 2021 at 8:30 a.m.