IMPERIAL Pacific International LLC has been found in contempt of court, again, this time for violating the discovery order in the discrimination lawsuit filed by its former director of operations, Joshua Gray.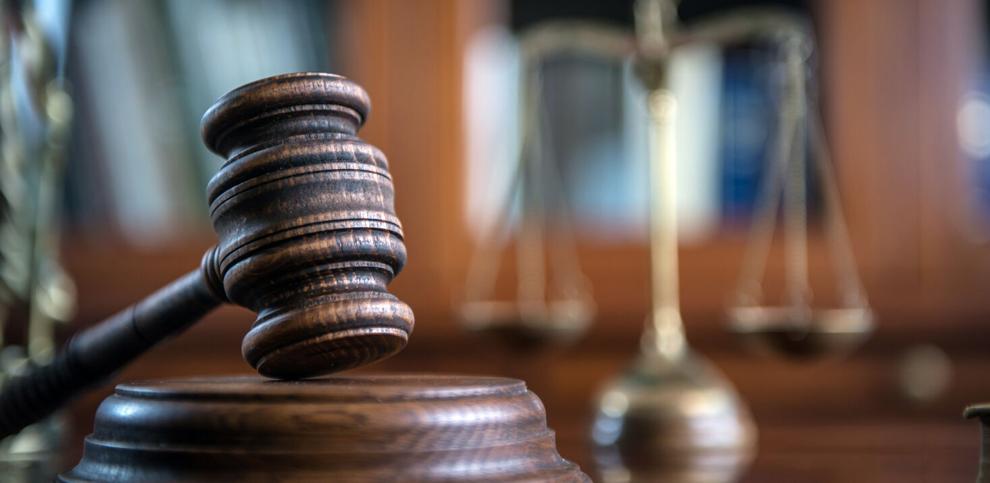 District Court for the NMI Chief Judge Ramona V. Manglona also granted Gray's motion for sanctions, which include attorney's fees.
The judge ordered the plaintiff to submit a petition for attorney's fees within two weeks, and IPI to file its opposition within one week.
At a hearing Thursday, Gray was represented by attorneys William Fitzgerald and Bruce Berline while attorney Stephen Nutting appeared for IPI. Also present were IPI chief executive officer Ray Yumul and vice president for public relations Tao Xing.
Nutting previously filed a motion opposing the plaintiff's motion for sanctions and asked the court to deny it.
"Discovery should not be used as a bludgeon to force parties to surrender under threats of sanctions and ultimate default," Nutting said.
But Judge Manglona ordered Nutting to provide the plaintiff with the requested list of individuals to be terminated.
The judge likewise directed IPI to identify Electronically Stored Information or ESI within a week, and to produce non-ESI materials requested by the plaintiff by Feb. 18.
Moreover, IPI was ordered to produce an amended declaration of IPI human resources manager Redie Dela Cruz and former IPI CEO Donald Browne also by Feb. 18.
Judge Manglona put IPI CEO Ray N. Yumul on notice that he will be subject to contempt should the deadlines not be met by the casino investor.
The judge said if IPI fails to comply with discovery deadlines, she may consider more severe sanctions, including entry of default.
The judge then vacated the status conference set for Feb. 11 and reset it for March 11, at 1:30 p.m.
She also vacated all deadlines in the first amended scheduling order.
As part of the sanctions, the judge said the transcripts from Thursday's hearing will be tendered to both parties' counsels, and the cost to be added to the sanctions against IPI.
The court previously dismissed three of four of Gray's allegations in his previous complaint.
Gray then filed a second lawsuit that provided additional details regarding the termination of his employment with IPI.
He sued IPI for discrimination based on race and retaliation for complaints about its employment practices.
Gray asked the court to issue an order awarding him damages and other relief that the court deems appropriate.