JOHN Angello, who represents himself, has asked the Superior Court to dismiss the small claims complaint he filed against the CNMI Department of Labor regarding his Pandemic Unemployment Assistance application.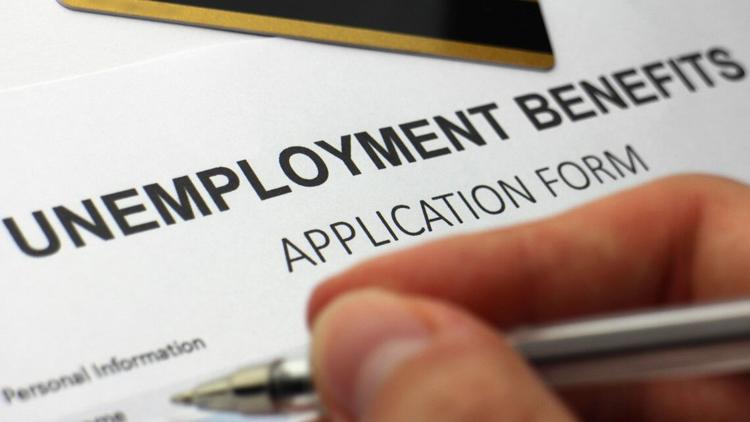 Angello told the court that he has settled with DOL and that his PUA claims will be paid.
He asked the court, however, to make the dismissal conditional since his payment has been subjected to another program delay.
He said DOL promised, via email, that a full payment of $7,833 was being manually processed as of Jan. 5, 2021.
According to Angello, he trusts the defendants, but wants to verify first that the direct bank deposit is received in his account within the promised five to 10 government working days.
He said he will immediately inform the court when payment has been received.
Angello filed a small claims complaint against DOL, and DOL Secretary Vicky Benavente in Superior Court.
He alleged that the DOL is violating the PUA program rules and regulations by not disseminating the necessary PUA information to him in a timely manner.
He asked the court to direct the DOL to disseminate all information pertaining to his claims within 10 days, and for the department to clarify what happened to the alleged $2,260 PUA payments that were purportedly deposited into his bank account on Aug. 9, 2020. He said no such deposits were made.
For its part, the DOL, represented by Deputy Attorney General Lillian A. Tenorio, asked the court to dismiss the complaint for lack of jurisdiction due to the plaintiff's failure to exhaust administrative remedies.
Tenorio said the small claims complaint should also be dismissed for presenting a claim that exceeds the small claims jurisdictional amount of $5,000.