SUPERIOR Associate Judge Kenneth L. Govendo found probable cause to charge Eduardo Fabia with homicide by vehicle case at a preliminary hearing held on Thursday.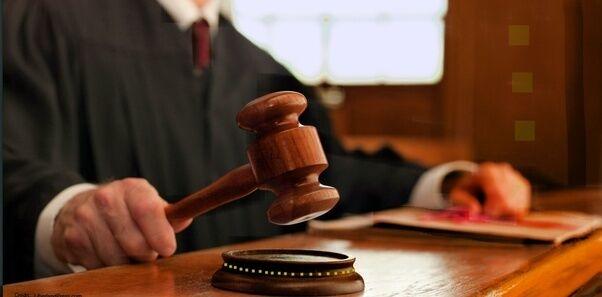 The judge also found probable cause to charge Fabia with traffic signal violations, speeding, and reckless driving.
Fabia appeared out of custody and was represented by Assistant Public Defender Vina Seelam while Assistant Attorney General Steven Kessel appeared for the government.
Kessel called Department of Public Safety traffic investigator Lt. Norris Kwon to testify on behalf of the government.
Kwon identified Fabia, 49, as the driver of the Artman Environmental Corporation garbage compactor truck that collided with a Honda Ridgeline pickup truck at the Puerto Rico-Middle Road intersection on Feb. 1, 2021.
The collision resulted in the death of one of the two passengers in the pickup.
According to DPS the two passengers in the pickup truck were riding in the bed of the Honda Ridgeline and were thrown out of the vehicle during the collision.
Both were rushed to the hospital where one of them was pronounced dead on arrival at about 1:39 p.m., Feb. 1. The other passenger was treated and admitted for serious injuries. The vehicle operator was treated and released while the two occupants of the garbage truck — Fabia and his passenger, Christopher Lucero — were not injured.
The pickup truck passenger who died was Raju Miah while the other passenger, Rommel Irang, sustained serious injuries. The pickup driver/operator, Quin C. Manglona, was treated at the hospital and discharged.
Irang has filed a separate civil complaint against Fabia and Artman Environmental Corporation and is demanding damages.
Correction
It was erroneously reported on Wednesday that the preliminary hearing would be heard by Presiding Judge Roberto C. Naraja.