DISTRICT Court for the NMI Chief Judge Ramona V. Manglona on Wednesday ordered Imperial Pacific International LLC, including its chairwoman Cui Li Jie and former chief executive officer Donald Browne, to appear before the court on Jan. 21 at 8:30 a.m.
They must show cause why they should not be held in contempt of court for violating the consent judgment, and why they should not be ordered to purge themselves of their contempt pursuant to federal rules of civil procedure and the Fair Labor Standards Act, the judge added.
She said failure to appear may result in the issuance of a bench warrant.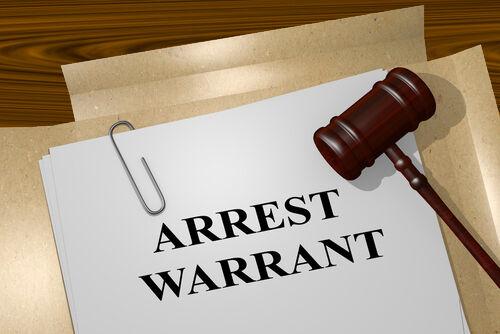 The U.S. Department of Labor has asked the federal court to hold IPI and its primary officials in contempt for violating the consent judgment and for not paying its employees for two months.
The USDOL accused IPI executives of unlawfully requiring stranded employees to work without pay during a global pandemic, and failing to meet the workers' basic necessities or provide for their return to their home countries.
The USDOL wants the federal court to enforce the April 11, 2019 consent judgment and to issue an order finding IPI, IPI chairwoman and executive director Cui Li Jie, and IPI CNMI chief executive officer Donald Browne in civil contempt for violating the judgment.
Judge Manglona also directed IPI to file its response to the USDOL petition no later than Jan. 15.
For his part, Browne told the federal court that he was no longer the CEO of IPI since Dec. 17, 2020. He also denied any knowledge of any previous consent judgment.
IPI had agreed to a consent judgment with the USDOL to settle and resolve labor violations committed by its former construction contractors.
IPI, among others, agreed to pay the USDOL $3,360,000 for unpaid wages, liquidated damages, and civil monetary penalties.