SUPERIOR Court Associate Judge Joseph N. Camacho has upheld the Trust Territory government title determination that found Ramona Mangabao Rangamar owned Lot 1607 on Mount Tapochau individually in fee simple.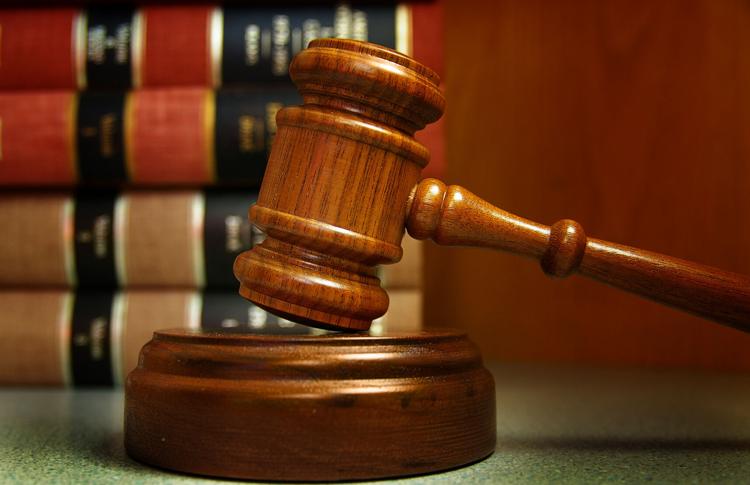 Judge Camacho also found that Rangamar "clearly had decided to depart from the Carolinian customary law" and wanted her daughter Asuncion Rangamar Aldan to own the lot individually in fee simple, "which was also consented to in writing by the female members of [their] family."
An objection was earlier filed in court regarding the petition for final distribution of the real property referred to as Lot 1607.
According to the factual findings of the court, Ramona Mangabao Rangamar was a Carolinian woman whose father was also Carolinian, Gregorio Rangamar.
Ramona had two daughters: Asuncion Rangamar Aldan and Concepcion Rangamar Angailen.
Asuncion's biological father was a Chamorro man named Juan Reyes.
Asuncion had a daughter named Ana Aldan Deleon Guerrero.
Ana had a daughter named Meliza Deleon Guerrero Babauta.
Concepcion had a son named Ramon Angailen Tebuteb.
Ramona, Asuncion, Concepcion, and Ana all died prior to the probate action.
Ramona died in 1975 without a will while Asuncion died in 1985.
At trial, Ramon Tebuteb testified that Lot 1607 was treated as communal land and used for subsistence farming by his Carolinian great-grandfather, Gregorio Rangamar, and his relatives.
He also testified that Lot 1607 is currently not being used for any purpose and does not remember the last time anyone used Lot 1607. 
For her part, Meliza Babauta testified that her mother Ana told her children, including Meliza, that Asuncion's Chamorro biological father, Juan Reyes, owned Lot 1607 and intended to give it to Asuncion, but he put the property under Ramona's name because Asuncion was too young at the time.
Meliza Babauta stated that there was an understanding that when Asuncion got older Lot 1607 would go to her. She also testified that there is a family, probably descended from Asuncion, currently living on Lot 1607.
Judge Camacho, in his order, noted that there was no credible evidence that either Asuncion or Concepcion worked or lived on Lot 1607.
The judge also said that there was testimony that shortly before Ramona died, she was living in the same household with her daughter Asuncion, her grandson Ramon, and other family members, when she told them that her wish was to give Lot 1607 to her daughter Asuncion.
On Jan. 13, 1988, Concepcion executed and signed an affidavit to honor her mother Ramona's wish.
In the affidavit, Concepcion memorialized Ramona's "devise of Lot 1607 to Asuncion and also relinquished all of her interests in Lot 1607."
The affidavit was signed by Concepcion's son Ramon Tebuteb and Asuncion's daughter, Ana A. Deleon Guerrero.
According to the judge, though Ramon Tebuteb was one of the signatories of the affidavit, 30 years later in the probate action for Ramona's estate he is challenging the decision of his mother Concepcion and grandmother Ramona regarding Lot 1607.
Ramon Tebuteb takes the position that Lot 1607 was family land that Ramona held in trust for the family.
But because there was no evidence presented to the court that showed that the Trust Territory government title determination was void when issued, Judge Camacho finds that Ramona owned Lot 1607 in her own name in fee simple, and not as a trustee for her family.