WASHINGTON, D.C. (Office of the CNMI Congressional Delegate) —  U.S. Congressman Gregorio Kilili Camacho Sablan has reintroduced legislation that would provide unlimited federal funding for the Medicaid program in the Marianas and the U.S. territories. Four committee chairs were among the 30 original cosponsors of Sablan's bill, including the new chair of the House Appropriations Committee Rosa DeLauro, D-Connecticut.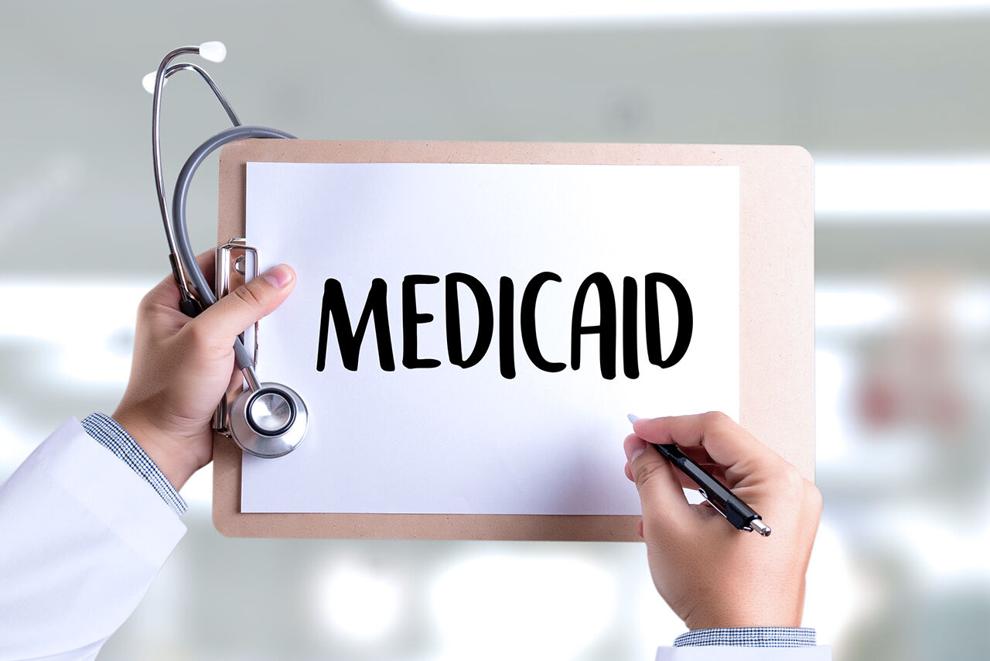 Sablan met last week with President-elect Joe Biden's agency review team for the Interior Department to request Interior's Office of Insular Affairs work within the new administration to lift the Medicaid cap. Interior Secretary-designate Deb Haaland supports lifting the cap. She cosponsored Sablan's legislation doing so in the last Congress.
Lifting the cap to provide unlimited federal funds was supported by the Obama-Biden administration in its 2017 budget proposal, but the Trump administration never followed through. Even so, Sablan was successful at getting big increases for the Marianas in federal Medicaid spending during the last Congress. The statutory cap on Medicaid for the Marianas was $6.7 million in fiscal 2019, but Sablan worked to have it raised to $62.3 million this year.
The increased funding allowed the Commonwealth Health Center to remain open and reduced the need — and local spending — for off-island referrals.
"Lifting the cap is just a first step in bringing the Marianas into the public health insurance program for those with lower incomes," Sablan said. "To be just like a state we also have to have the local-federal cost-sharing match based on the percent of lower income persons in the Marianas.
"Both of these steps were endorsed by President-elect Biden as part of the Obama administration. I fully expect that, as President, Mr. Biden will continue to support Medicaid equity, because he has acknowledged — and committed to fix — the health care disparities that exist across America for minority communities like ours."
In addition to the substantial rise in federal Medicaid funding that Congressman Sablan achieved in the last Congress, he was also successful in lowering the local match the Commonwealth government must pay.
The Commonwealth's local match went from 45% in 2019 to 10.8% this year. Before, for every $1 the Commonwealth paid, the federal government paid $1.22. Now, every $1 from the Commonwealth brings in $8.26 from the U.S. That new rate is better than for any U.S. state.