(Press Release) — The Latte Training Academy Inc. is pleased to welcome two new members of its board of directors to start 2021. The organization, a federally recognized 501c3 non-profit organization, will add Alexis Hofschneider and Kimberly Camacho to its board of directors. The new members will fill vacancy left from the departure of  Ed Arriola Jr. and Jeremy Sasamoto from the board. LTA president Juan-Carlos Benitez will retain his post on the organization's board.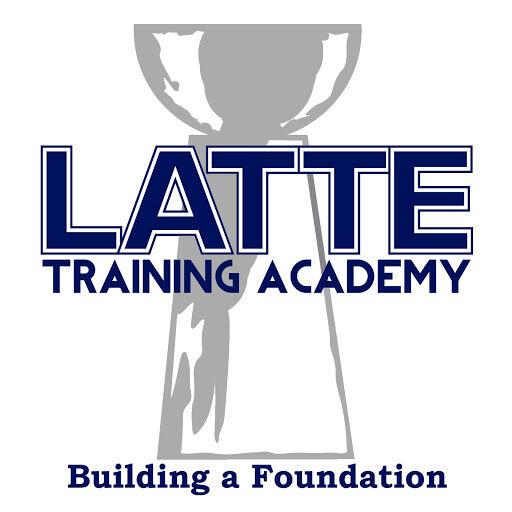 "We are thrilled to add two of the CNMI's emerging young professionals as part of our organization's board of directors. In keeping with our commitment to focus on the development of the Marianas, the addition of Alexis Hofschneider as a board member, will allow the organization to focus on meeting the workforce needs beyond the island of Saipan. Understanding that the economic and workforce landscapes in Saipan, Tinian and Rota are unique to each island, the Latte Training Academy is focused on meeting those specific needs and expanding our services to our brothers and sisters in Tinian and Rota. We are equally excited to welcome Kimberly Camacho to our team. Ms. Camacho currently serves as the office manager for ARI Ltd. which is a service-disabled veteran owned small business. Prior to her current role, Ms. Camacho worked with First Hawaiian Bank and is an aspiring educator," said outgoing board member Ed Arriola, Jr.
While Arriola will no longer serve as a member of the organization's board, he will continue to support the organization with a transition into a role focused on LTA's industry development efforts. For his part, Sasamoto will be pursuing additional growth opportunities beyond the CNMI.
Both Arriola and Sasamoto have served two separate terms as board members and are responsible for the development of the organization over the course of six years.
"Director Arriola was critical to the success of the development and launching of the CNMI's Cybersecurity program in partnership with InteliSecure Inc.," LTA president Juan-Carlos Benitezsaid.
 "Under his leadership, this industry partnership was responsible for launching the region's first Security Operations Center, creating new employment opportunities for the community at  time when the economy was contracting due to the pandemic. We look forward to Mr. Arriola's contribution to expanding this program, bringing more industry opportunities to the community. Director Sasamoto was a founding member of the organization and has poured in countless hours into developing the organization. We certainly appreciate his vision and effort and we are certain that he will always be a part of the LTA family,"  Benitez added.
To learn more about the Latte Training Academy Inc., visit www.lattetrainingacademy.org