Also elected were Maria Socorro Huliganga, first vice president; Milagros Pellegrino, second vice president; Mario Mayuga, secretary; May Sante, assistant secretary; Avelina Lyn Reyes, treasurer; Mildred Pabilando, assistant treasurer; Arman Amog, auditor; Maria Annamae Adaza,  Lions Club International Foundation coordinator; Maria Lee Labadan, club membership chair; Ernesto "Ernie" Molina Jr., club service chair; Leonila Mendoza, club marketing communications chair; Teogenes Mendoza, lion tamer; and Anna Mercado, tail twister.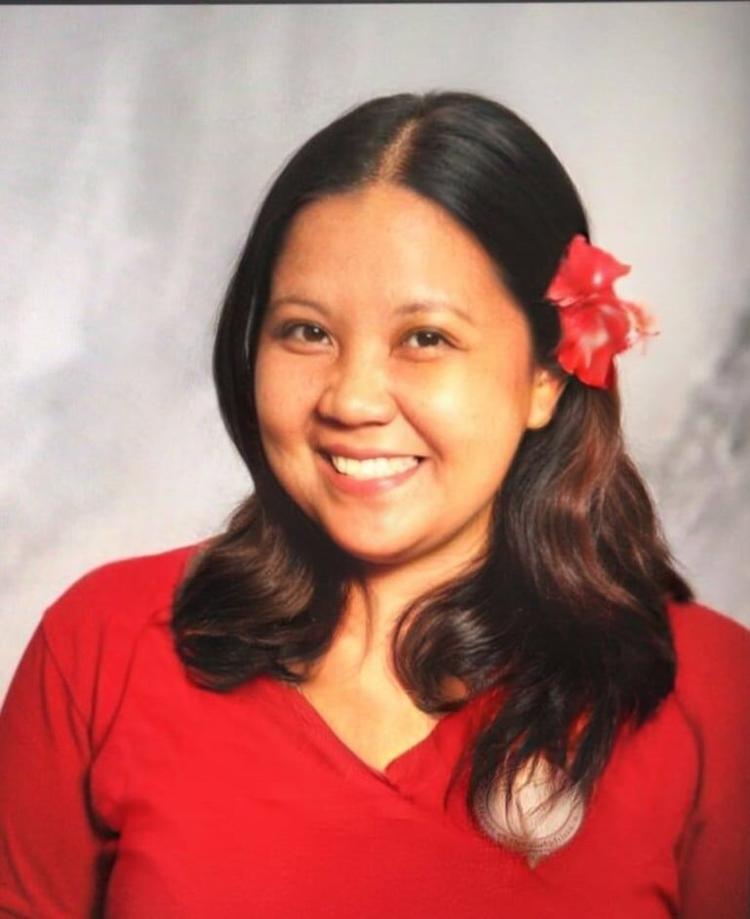 Eden Mercado The directors are Rhose Ann Joy Prado, Lucilita Sante, Ma. Cielita Cascasan, and Edmin Elayda.
The safety officers are Arturo Ancheta, Raul Dolotina, Jaime Del Peralta, Segundo Lapeceros Jr. and Alex Amaro.
Mercado expressed her appreciation to all the members for giving her another mandate to lead the club.
The Lion year starts on July 1, 2020 and ends June 30, 2021.
"It is indeed my great honor and privilege to accept the position," Mercado said as she also thanked Annamae Adaza for her guidance.
"To all the other elected officers and members, our current situation may be a bit challenging due to the pandemic, but we have proven that we can still serve the community in our own little way, and we will continue doing so as we fulfill  our…theme, 'United in Kindness and Diversity,'" Mercado said.
She said their club is now planning for the induction of  officers.
"It is a huge challenge now to plan for activities due to the 'new normal' that we are embracing while complying with all the health protocols," Mayuga added.
If you are interested to join the club and serve the community, call Eden Mercado at 788-2416 or Mario Mayuga at 285-1021.
To learn more about Lions Clubs International, visit www.lionsclub.org