Casino commission legal counsel Mike Ernest, for his part, contacted an official of the Commonwealth Register Office who told him that the three Casino commission orders can be published this week.
Commissioner Order 2020-002 requires IPI to appoint a chief executive officer; Commission Order 2020-003 requires IPI to maintain sufficient funds for three months payroll; and Commissioner Order 2020-004 requires IPI to meet its obligations to both government and private vendors. They will take effect 10 days after the publication in the Commonwealth Register.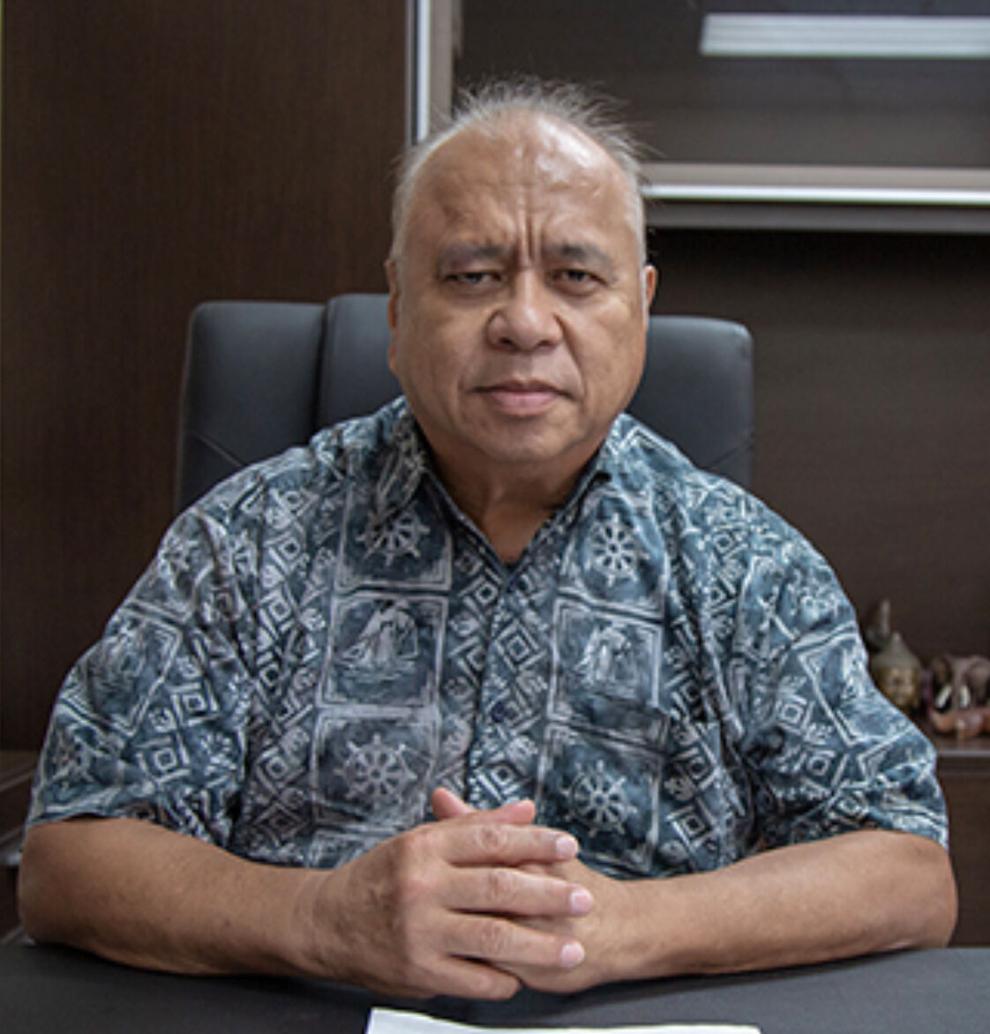 Edward C. Deleon Guerrero IPI is given 15 calendar days from the effective date of the orders to comply.
IPI treasury director Frances Mafnas told the commissioners they have reached an agreement with a service provider in Guam to handle the IPI payroll and address Order 2020-003. IPI bank accounts have been "frozen" by the federal court because of the lawsuit filed by Pacific Rim, which sued IPI for failing to pay what it owes its former contractor.
Commissioners noted that Section 12 of Order 2020-003 requires IPI to deposit the funds in the bank under the IPI account name and not of other companies.
"We want to hold IPI accountable, not other companies," Deleon Guerrero said.
IPI senior vice president for public affairs Tao Xing said if IPI opens a new bank account, "it could be raided," referring to the writ of execution granted by the District Court for NMI to Pacific Rim.
He asked if the commissioners could modify the language of the order "to make it broad enough to accommodate the goal of paying people."
But Ernest said the casino commission cannot help IPI evade a court order.
Deleon Guerrero then told Xing that "IPI needs to resolve its problem with Pacific Rim so the payroll account reserve can remain in the bank."
He said the three months reserve for payroll must be in an NMI or U.S. bank, and the account must be in the name of IPI. "We cannot make an order reaching out to a non-IPI entity. This order is for IPI," he added.
Before the commissioners voted on Order 2020-003, Xing said: "We don't want to vote on something we know is not executable."
Deleon Guerrero replied, "I'm sorry, the commissioners are voting, not IPI."
The commission voted unanimously to approve Order 2020-003.