"We will wait until everything is settled and we are able to travel safely," Yukari Akatsuka, Kuentai-USA secretary-general, said.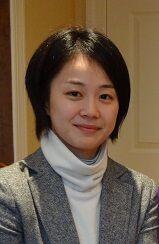 Yukari Akatsuka She said their partners, including Japanese religious leaders, are still hoping to conduct a memorial ceremony on Saipan as soon as the situation gets better.
Saipan Mayor David M. Apatang, who helps the group conduct their annual program on island, said he "respects their decision and we're looking forward to seeing them again next year."
The Kuentai group said thousands of Japanese and hundreds of American servicemembers who saw action in the Northern Marianas during World War II are still officially missing.