"We are proud of David's accomplishment," said NMC Interim President Frankie Eliptico.
The NCLEX-RN tests an individual's nursing knowledge, skills and abilities essential to the safe and effective practice of nursing at the entry level. The exam is used by nursing boards in all U.S. states and territories to award nursing licenses.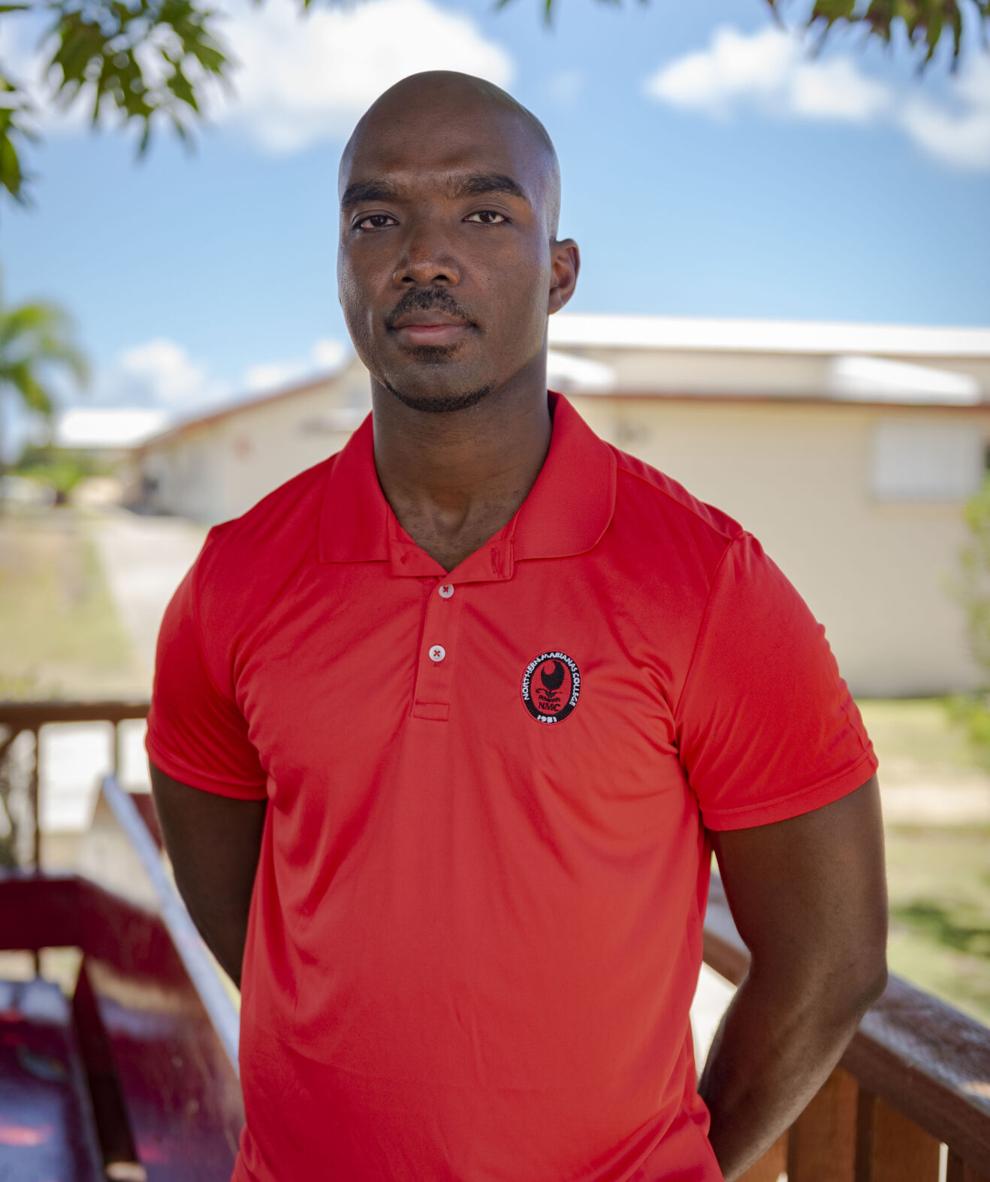 Frantz David Clarke "We commend David for this accomplishment and expect to see great things from him as his educational and professional journey continues," said NMC Nursing Department Chair Rosa T. Aldan. "Passing the NCLEX-RN and then being licensed as a Registered Nurse are great achievements."
Clarke is currently a registered respiratory therapist at the Commonwealth Healthcare Corporation. He pursued a nursing degree to further build his clinical skills, as well his knowledge and ability to provide comprehensive care.
"I've always wanted to be in a position in which I can reach out and help people when they are most in need," Clarke said.
Clarke said that NMC prepared him well for the NCLEX-RN exam.
"They emphasized the need to start preparing for the NCLEX on the first day of classes," Clarke said.
His advice for students preparing to take the exam is to use all the resources available.
"Develop a study routine where you review NCLEX content during your free time," Clarke said. "Even 20 minutes is enough time to review practice questions on your phone."
For more information about NMC's nursing program, email NMC Nursing Department Chair Rosa T. Aldan at rosa.aldan@marianas.edu or schedule a virtual appointment at rosaaldan.youcanbook.me