(Bureau of Environmental and Coastal Quality) —  The beach cleanup for Makaka Beach in Garapan from 8 a.m. to 11 a.m. on Saturday, Nov. 6, 2021 will be postponed due to the community cases of  Covid-19. Re-scheduling of the cleanup will be determined until it is safe for the people and the environment to get together and clean up our beaches.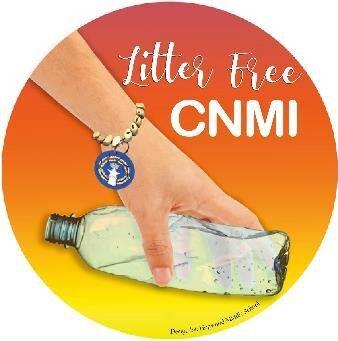 Let's control the spread of Covid-19 by wearing a mask and keeping distance to one another!
For more information about volunteering, contact the BECQ office at 664-8500/1.