(MCS) — Mount Carmel School will expand its college-preparatory programs for school year 2021-2022. The school's college preparatory programs are primarily offered to seniors and juniors in high school.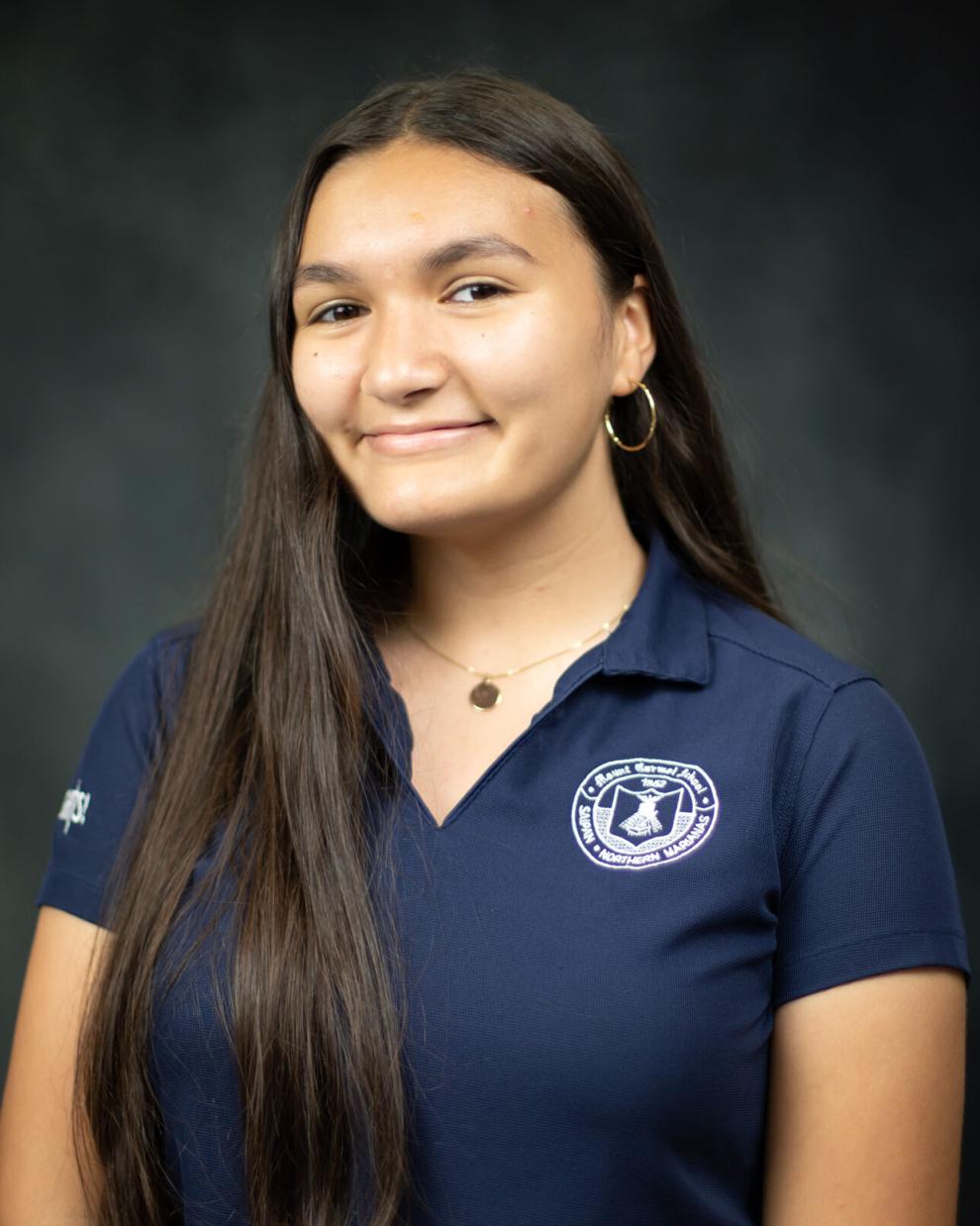 Many AlumKnights from Mount Carmel School who have gained admission to prestigious universities have successfully utilized the college-preparatory programs. These programs include Advanced Placement courses and Senior Seminar. The school's SAT Boot Camp, while suspended this past year due to the pandemic, will be revived for the 2021-2022 school year.
In addition to these programs, the school is working with the College Board to diversify its programs to meet the needs of more students. These will include expanded tutoring and enrichment services, an AlumKnight mentoring program, and inviting more representatives from colleges and universities to conduct in-person and virtual information sessions.
Post-secondary institutions that AlumKnights have gained admission to through the guidance of the school's college-preparatory programs include Harvard University, New York University, Rice University, Stanford University, University of California- Davis, University of Notre Dame, University of Southern California, and many more.
The Advanced Placement program is offered primarily to junior and senior students at MCS preparing for the college admissions process. The AP program, which is an introductory college course, allows students to earn college credits earlier than the required time. Various AP subjects are available at MCS, ranging from Biology, Environmental Science, United States History, United States Government, Calculus AB and BC, Computer Science, and English Literature.
Senior Seminar, led by Mrs. Tobed Smith, is one of the programs that all seniors are required to participate in. This program is categorized as an elective class that gives credit for each quarter. Senior Seminar is a mandatory course for all seniors that guides them throughout their college application process. Mrs. Smith's curriculum includes: creating resumes, gathering recommendation letters, prewriting personal essays, organizing student portfolios, and other aspects that lead students to a successful college application.
School president Dr. Galvin Deleon Guerrero commented, "One of our goals at MCS has always been to facilitate, improve, and create the most effective college-preparatory program for our graduating students. At MCS, students have access to AP-level courses, a course dedicated to college-success, and a wide range of extracurricular and volunteer opportunities can help expand their leadership skills."
MCS senior Brandee Hunter, who is currently taking AP U.S. Government and AP English, shared, "During this pandemic, I'm so grateful for the amount of support and opportunities the school has provided me and my peers. With graduation fast approaching, I can honestly say that I have a clear direction for life after high school and I'm looking forward to solidifying my college plans."
Hunter has successfully gained admission into Chaminade University of Honolulu, Portland State University, Seattle Pacific University, Seattle University, Manhattan College, University of Hawaii at Manoa, the University of Oregon, the University of Portland, the University of San Francisco, and the University of Washington.
With the SAT Boot Camp, Advanced Placement program, and the Senior Seminar class, MCS is devoted in helping students to develop for their future studies while ensuring a quality educational opportunity.
For more information about Mount Carmel School's Early Bird Special, call 234-6184 or visit www.mountcarmelsaipan.com