PALIKIR, Pohnpei (FSM Information Services & Pohnpei State Government) — On Jan. 6, 2021, the MV Chief Mailo — a cargo and passenger vessel owned by the government of the Federated States of Micronesia, typically homeported in Chuuk State — entered Pohnpei State's anchorage, inside Pohnpei's lagoon.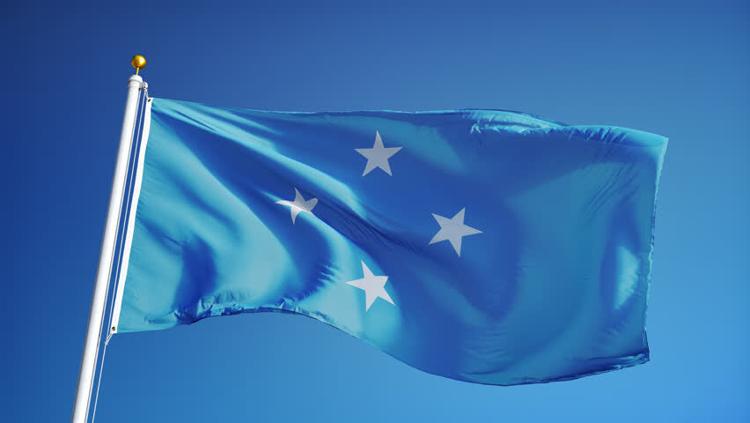 The vessel had previously left the FSM in late 2019 for drydock-based repairs in the Philippines. The crew have been strictly confined to the ship since Sept. 22, 2020.
On Jan. 7, twelve crewmembers were tested for Covid-19. One  individual was tested twice and, on both occasions, positive for Covid-19.
The FSM National and Pohnpei State Governments confirm that the case is classified as an imported case, and does not present any immediate risk of the virus spreading to the broader community. Before any national or state mandates take effect, together or separately,  David W. Panuelo, president of the FSM, and Reed B. Oliver, governor of Pohnpei State, will make certain all positive indications are validated.
The MV Chief Mailo is undergoing the same security protection regime as the MV Caroline Voyager did when it left Japan in early Nov. 2020.
The individual detected with Covid-19 was detected while in quarantine, and has had no contact with individuals in the community; thus, they do not present any immediate risk of the virus spreading to the broader Pohnpeian community.
As of Jan. 7, 2021, the healthcare workers who performed the tests on the crew are quarantined at the Emergency Medical Unit (also known as China Star Hotel) in Pohnpei State, and the crew remain in isolation on the MV Chief Mailo. The healthcare workers have been tested for Covid-19, and their results are negative.
National and state law enforcement and border protection staff are maintaining the ship's security on a 24/7 schedule. Citizens and residents of Pohnpei State are requested to remain distant from the MV Chief Mailo until further notice. The vessel itself is an isolation unit; no one is allowed to go onboard, and the crew are not allowed to disembark at any time. The FSM and State Task Forces are ensuring that there is no contact with the vessel to keep the risk of exposure to bare minimum.