"THE most important thing right now is keeping our community safe in the resumption of our tourism," said Marianas Visitors Authority new board chairwoman, Viola Alepuyo.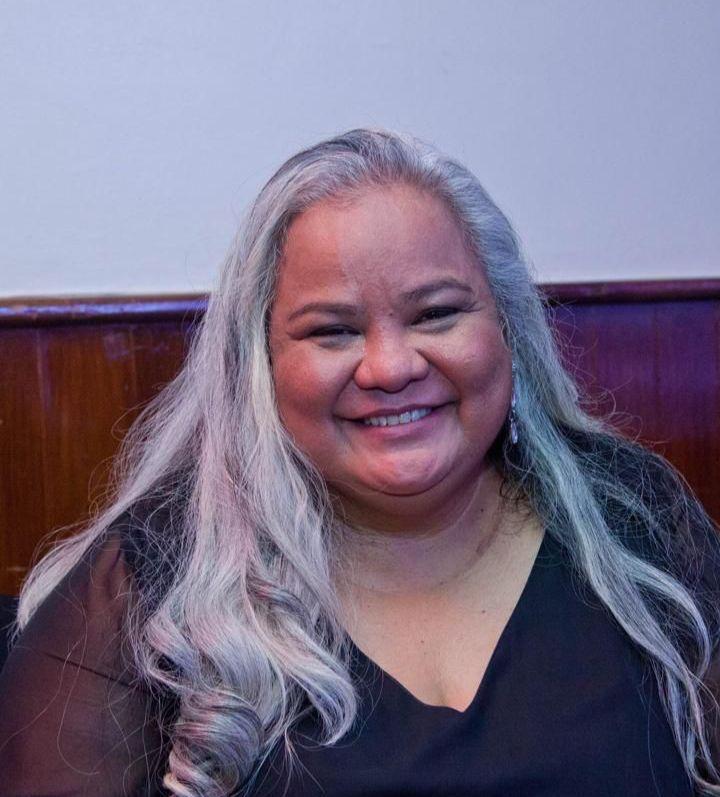 "We are working very hard to resume tourism safely," she added, referring to the Torres-Palacios administration, MVA management and staff, the CNMI Covid-19 task force, the Governor's Council of Economic Advisers, the recently created Tourism Resumption Investment Program or TRIP led by Commonwealth Ports Authority Chairwoman Kimberlyn King-Hinds and other tourism-related stakeholders both in the CNMI and abroad.
Asked about the anticipated challenges of restarting tourism, Alepuyo said, "The devil is in the details."
"Anybody can say we are going to have tourism restarted, but how do you go about doing it?" she asked. "There is still a lot work that needs to be done, a lot of i's to dot and  t's to cross, and we have to do all of this in compliance with CNMI and federal laws and in conjunction with the laws and regulations that our destination partners must follow. Fortunately, we have a lot of industry partners who are very capable and just as motivated to get our tourism industry restarted."
"All of our MVA offices," she said, "whether in Korea or Japan, are providing us assistance that we need to help jump-start our tourism industry."
On Tuesday, Alepuyo succeeded longtime MVA board chairwoman Marian Aldan-Pierce who has resigned.
The other board members — Chris Nelson, Warren Villagomez, Ivan Quichocho, Thomas Liu, Agida Quitugua and Gloria Cavanagh — then unanimously elected Alepuyo as the new chairwoman.
Alepuyo said as part of the plan to revive tourism, "we are also looking at jump-starting our signature events."
She noted that the Pika Festival in February and the recent San Jose Fiesta on Tinian were "very successful."
"Many of our residents from Saipan and Rota were able to visit Tinian and spend time with families they had not seen in a long time. We want to continue to foster that sense of community, so MVA plans to support activities on all the three main islands for our community members. However, because the number one concern for us is the safety of our community, we have to do this great balancing act in order to make sure we plan these activities correctly and safely," Alepuyo said.
"But again, there's a lot of people involved in the resumption of CNMI tourism to make sure that we succeed."