(Press Release) — Thanks to a Covid-19 grant from the Northern Marianas Humanities Council, which is funded in part by the National Endowment for the Humanities, and help from Angil Design Inc., all publications by Micronesian Productions are now available online through Amazon Books in Kindle format.
A complete listing may be found at https://www.micronesianpubs.com/default.asp?secID=2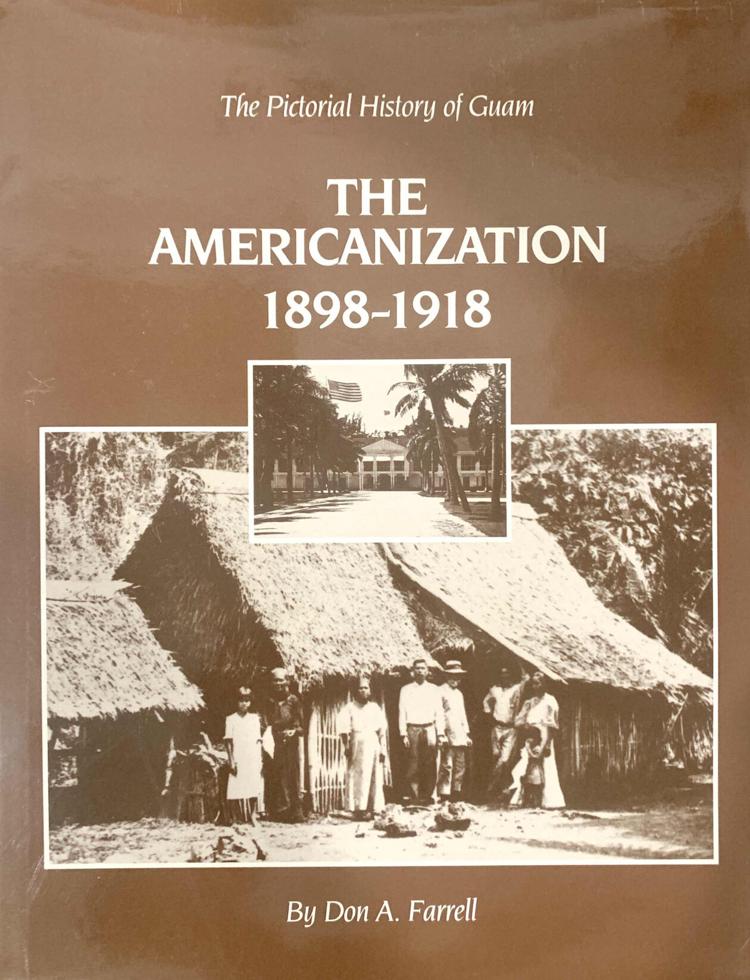 This includes the pictorial history of Guam trilogy: "The Americanization of Guam: 1898-1918"; "The Sacrifice: 1919-1943"; and "Liberation 1944," as well as "Saipan, a Brief History" in English, Chinese and Korean and Don Farrell's latest publication, "Tinian and The Bomb."
Hardcopies of "Tinian and The Bomb" are still available at Bestseller bookstores on Saipan and Guam.
Feel free to use the "Contact Us" section to offer comments or suggestions about the website.
"We appreciate constructive criticism," Farrell said. "With your help, we hope to build this site into a reference center for the history of the Mariana Islands."
Please share https://www.micronesianpubs.com/ with your Facebook friends, and help spread the history of Marianas.