(NMC) — Individuals who are interested in furthering their education are encouraged to attend Northern Marianas College's free information session on Thursday, Jan. 7, 2021.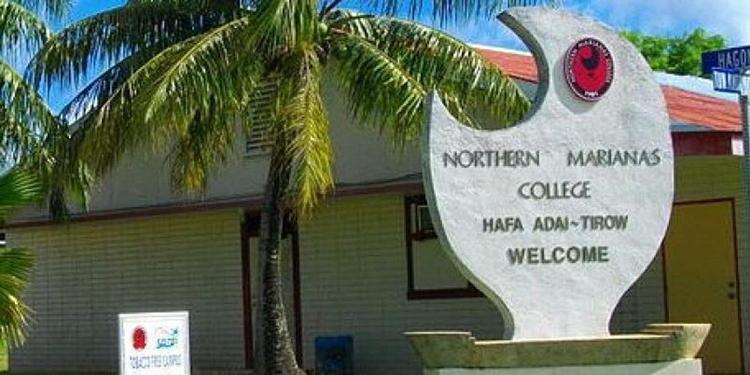 The event will cover information on the admissions application process, financial aid, class registration, and academic programs and services.
The info session will be held from 5 p.m. to 6 p.m. in the Olympio T. Borja Library at the college's As Terlaje campus. The library is located in Building O of NMC's campus. As part of NMC's Covid-19 safety protocols, participants are asked to wear masks or face coverings when on campus.
Attendees of the information session will qualify to have their application fee and their placement test fees waived for NMC's upcoming Spring 2021 semester, a savings of about $75.
NMC's Spring 2021 semester will begin on January 19, 2021. A list of the classes that are offered can be found at www.marianas.edu