THE NMI Democratic Party is moving in the right direction, former Lt. Gov. Jesse C. Borja said in an interview.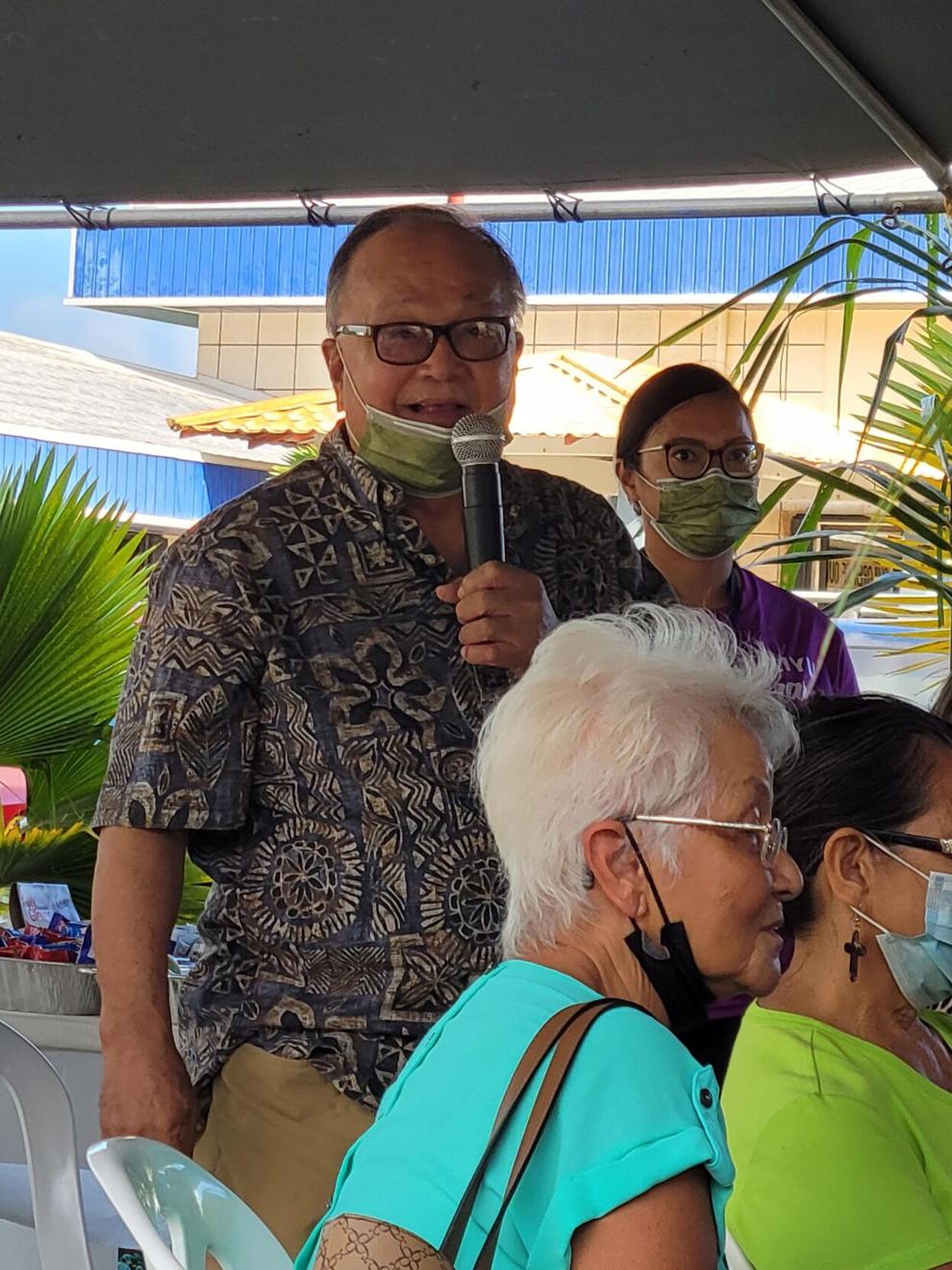 "I don't think the…party is in full blown [status] right now, but we are moving in the right direction, and that makes me happy," he added.
"I do hope and pray that we will reach that point where we will be as strong as before," Borja said.
As for the party's candidate for governor, Rep. Tina Sablan, Borja said, "I am happy for her — I think she make a great candidate and will make a good governor also."
Borja was the running mate of the last Democrat to be elected CNMI governor, Froilan C. Tenorio, in 1993.
 A former CNMI Supreme Court associate justice, Borja was one of the many prominent community members who attended the launching of former CNMI Chief Justice Jose S. Dela Cruz's newest book, "The Fundamental Issues Affecting the Northern Mariana Islands," on Saturday at Joeten-Kiyu Public Library.