THE Commonwealth Healthcare Corp. and the Governor's Covid-19 Task Force on Monday reported three new Covid-19 cases, raising the CNMI's total to 128 since March 28, 2020.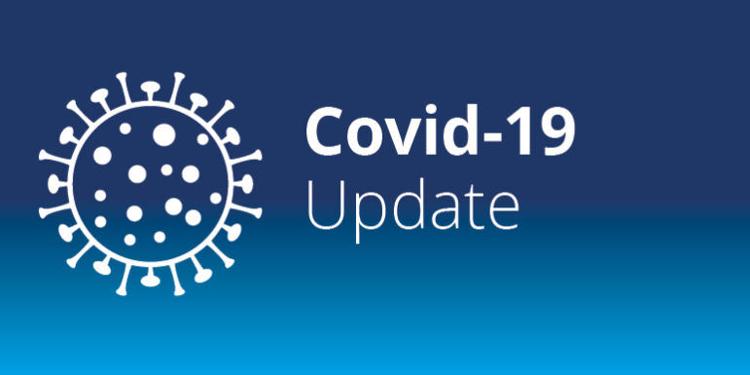 CHCC spokesman Lee Tenorio said the three new cases were identified by travel screening and confirmed diagnosis through testing upon arrival at the Francisco C. Ada/Saipan International Airport.
The individuals, he added, have been safely in quarantine and were moved to the designated isolation area for close monitoring.
He said CHCC has already initiated contact tracing for the most immediate contacts of the new confirmed cases, including passengers on the same flight.
Five persons, including the three new cases, are currently in isolation, and 125 have been released.
Of the 62 incoming travelers who were tested upon arrival recently, 59 tested negative for Covid-19. They were sent to the designated quarantine facility and tested again on the fifth day of arrival.
CHCC said it's important that incoming travelers and community members continue to practice the three Ws — Wear a mask, Wash your hands and Watch your distance — to prevent the spread of Covid-19.
The CHCC Covid-19 dashboard indicates that of the 128 total cases, 102 were detected through travel screening, 10 through community-screening and 16 through contact tracing. As of Monday, it had been 146 days since the last community transmission.
The CNMI has reported two Covid-19-related deaths: the first in March 2020 and the second in April 2020.
On Guam, to date, there has been a total of 7,423 officially reported cases of Covid-19 with 124 deaths, 135 cases in active isolation and 7,164 not in active isolation.