MARIANAS Visitors Authority acting board chair Gloria Cavanagh on Wednesday said CNMI tourism may reopen early next month.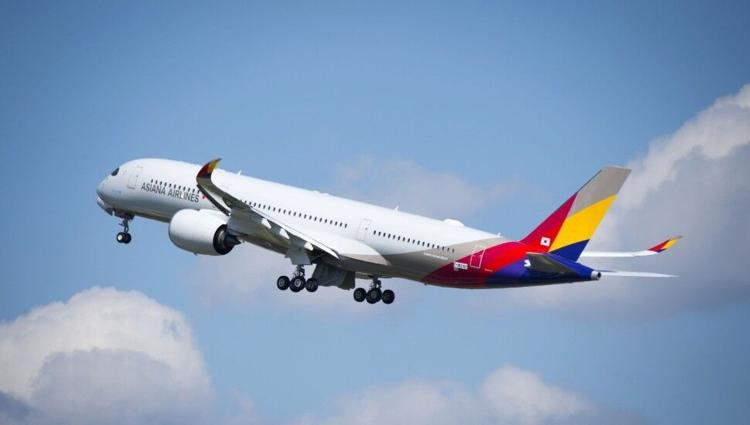 She noted that the South Korean government has rescinded its approval of the travel bubble plan presented by the Commonwealth that would have been implemented this month.
"We believe that it is because of the high level that they are in right now," she said, adding that South Korea is at level 2.5 in terms of social distancing measures until January 17.
Level 3 would mean total closure of the country, she added.
As of Wednesday, South Korea had reported 70,212 positive Covid-19 cases and 1,185 deaths. Of the total, 54,636 have been released from isolation or quarantine while 14,391 remain isolated.
"After Jan. 17, we will be reapplying for a charter [flight from South Korea]," she said.
"We're still ready. It's still the same [safety] protocols [including tests and quarantines]. We're just waiting for [South] Korea…to be more stable," she said.
Once a date is confirmed, tour agents will begin to promote the charter flight, she added.
She noted that there is chatter about the travel bubble on blogs. "People do know about it, but the tour agents are not going to go out and actively sell it yet until they actually have a confirmed date."
There is a lot of interest in the travel bubble, Cavanagh added.
"But again, there is no confirmation on the reservations, except for that one day when we finally have a date," she said.
The MVA board will reconvene on Wednesday, Jan. 20.