THE Commonwealth's newest industry is progressing but not without challenges, Cannabis Commission Chairwoman Nadine Deleon Guerrero said.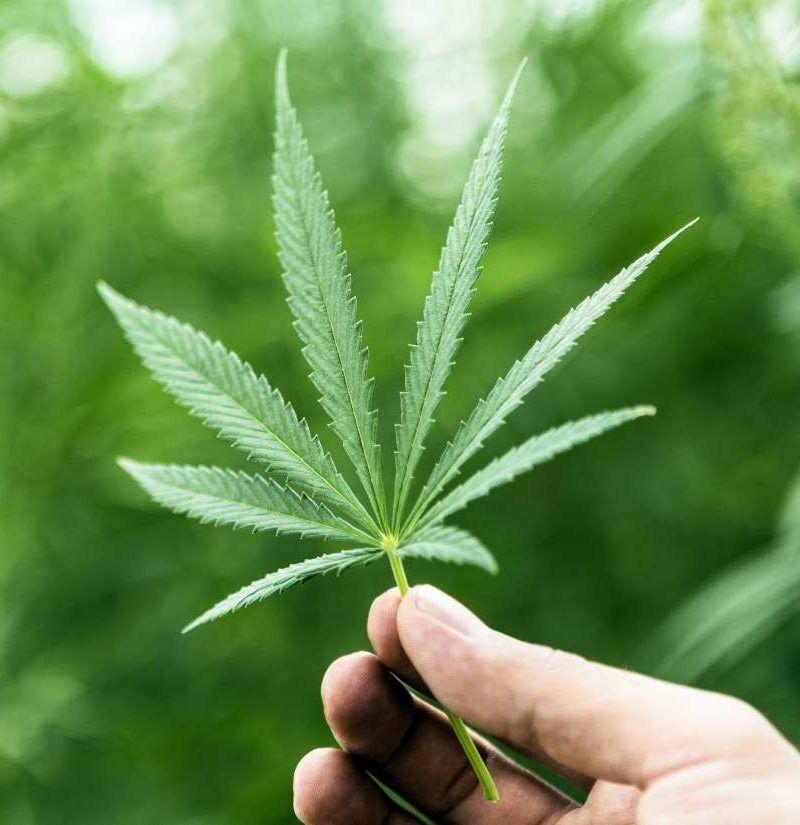 During a meeting with the House Committee on Commerce and Tourism last week, she said these challenges include lack of funding for a cannabis tracking system, which would enable real time tracking of cannabis in the CNMI. The lack of funding likewise prevents the commission from hiring staff for its divisions, she said, adding that the commission lacks a designated legal counsel.
Deleon Guerrero said although the Office of the Attorney General has verbally consented to the hiring of an attorney, the commission does not have the budgetary means to do so.
Without adequate legal representation, the commission's progress "is significantly stifled due to insufficient legal guidance," she added.
She said the commission is also having a problem "utilizing temporary office locations for satellite offices on Tinian and Rota."
Moreover, there is a need to amend the law "to further enhance the implementation of duties assigned to the commission, such as earmarking revenue generated to be used to assist with personnel and operational costs," Deleon Guerrero said.
In addition, she informed the House members that in the past two months, the CNMI government collected $21,500 in cannabis business application fees, and is projected to collect a total of $101,700 if pending applications are approved.