(Press Release) — Ohala Foundation vice chair Tasi G. Long was recently admitted to Stanford University, Class of 2025.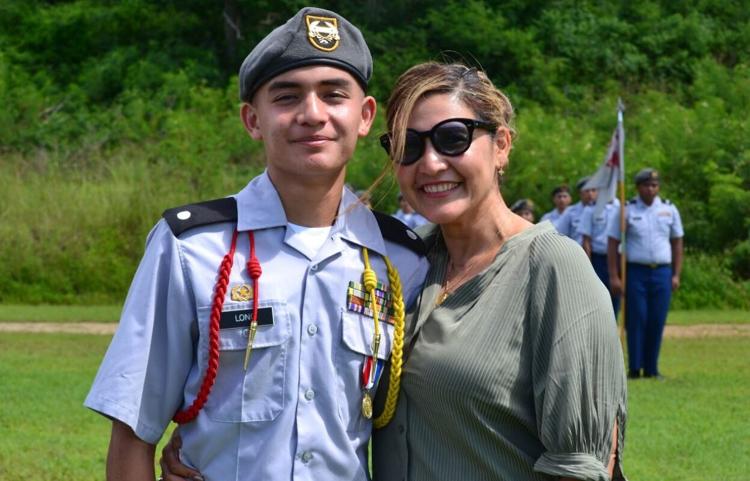 According to the online site College Transitions, "Stanford University, with its 4.3% acceptance rate is even more selective than MIT, Caltech, Harvard, Princeton, Yale, or Columbia. This means that becoming a Cardinal involves surviving a brutal admissions process that will see countless valedictorians, geniuses, and immensely talented young people tossed to the wayside." 
Ohala Foundation's very own, Tasi Long, received the news a week before Christmas that he was accepted.
In light of his amazing achievement, Tasi Long stated, "Looking back and reminiscing about all the late-night studying and after school extracurriculars that I took part in, I can finally say that it was all worth it. Many people tend to dream and aspire to do great things in the future, and that's completely fine, but one must not forget that there is a toll to pay to achieve those dreams. My advice is to pay that toll, it'll be worth it in the end."
Father of Tasi and Ohala Chairman Phillip T. Mendiola Long said, "Needless to say, the entire Ohala Foundation is immensely proud of Tasi for such an amazing achievement.  Many of us knew he had the character and drive to become a Stanford student as we see his work and passion for the foundation every day.  As parents, Arley and I couldn't be more proud of him.  Every parent wants their children to have more opportunities and to be better than them in every way. Tasi has definitely shown us he is on a pathway to run circles around us and that makes us smile with pride."
In 2010, when Tasi was just 9 years old, he wrote to Stanford and told them he was coming to Stanford when he graduated from high school.  Stanford actually wrote him back a month later letting him know that they look forward to his application in 2020 and they included a mini-Stanford pennant from the school.  As a little kid, Tasi was always determined and goal orientated. The entire Ohala Foundation board of directors wishes Tasi success in his goals and is proud to have this fine young man continue to represent the CNMI and the  Ohala Foundation.
For more information on how to donate, volunteer or avail oneself of services visit www.ohalafoundation.org or call 433-2664.