(PIC) — As students approach the end of the school term, the Pacific Islands Club is delighted to present a special Winter Camp for children 6 to 16 years old.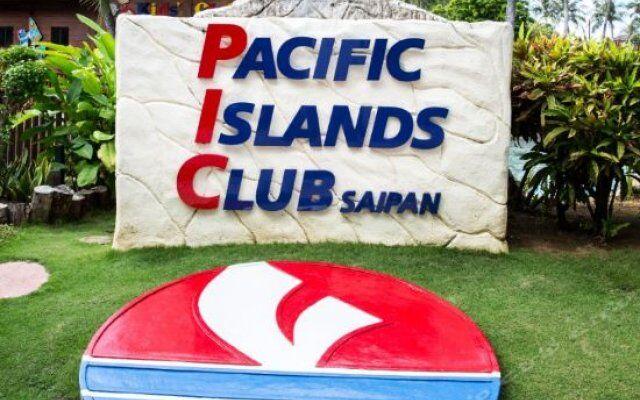 The camp starts on Dec. 21, and will last for two weeks. Parents can choose to enroll their children for two or five days, or for two weeks. Parents can rely on a safe and engaging recreational program. Covid safety measures will be implemented.
PIC's main goal for this holiday skills-development camp is to allow the children to be familiar with nature, create works of art utilizing natural resources, and enjoy physical aquatic activities in and around PIC.
The camp will provide a space for kids to get swept up in the joy of playing, on their own and with other kids. They can also enjoy specific games and projects with the PIC Clubmates.
After signing in at 9 a.m., the children will start the day with an arts and crafts session, followed by swimming and playing at the waterpark.
After lunch, they can continue working on their artwork, playing archery, tennis, other games or sports. They can also jump back into the pool to cool down. The daily camp ends at 5 p.m.
For two-day enrollment, the fee is $80/child or $100/child with lunch provided. For five-day enrollment, the fee is $150/child or $200 with lunch.
For reservations and / or inquiries, call 234-7976 ext. #2, or email dennis.tababa@picsaipan.com