A POLICE officer with the Department of Public Safety traffic/patrol division was arrested Thursday by federal law enforcers on child pornography charge.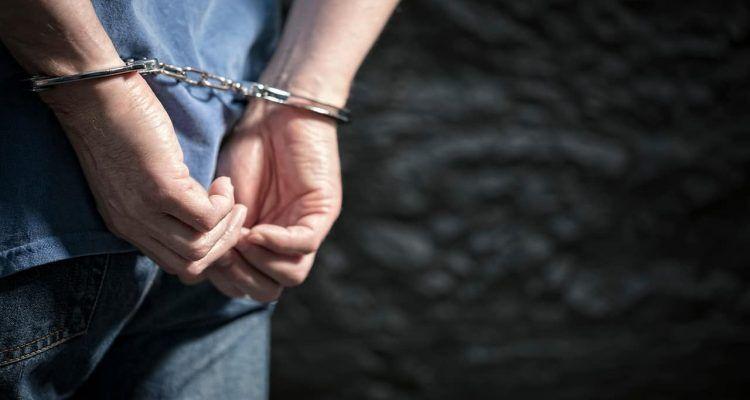 A similar charge could be filed against the police officer in Superior Court, Variety learned.
Variety tried but failed to get a comment from DPS spokesman Dre Pangelinan. Other well-placed sources, however, confirmed the arrest of the police officer.
Variety also learned that the arrestee was one of the top graduates of the 23rd cycle DPS Police Academy.
Child pornography conviction under federal law may result in a maximum sentence of 20 years' imprisonment.