TWENTY-EIGHT members of the Saipan Muslim Community conducted a cleanup activity on Beach Road Saturday.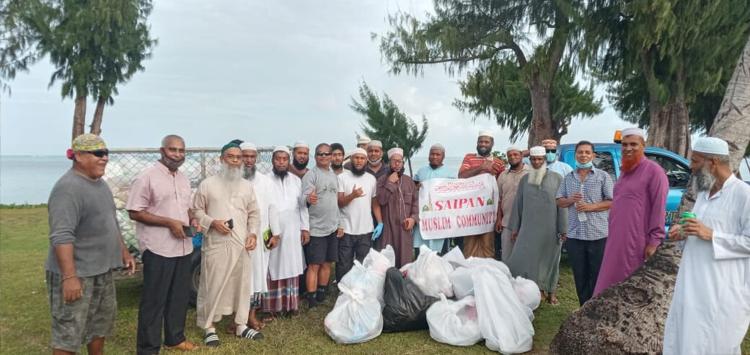 Khorshed Alam said they formed two groups: one at the Minachom Atdao pavilion in Susupe and the other at the Garapan Fishing Base.
"The two groups then met at Quarter Master Road," said Alam, the group spokesman.
Alam said they picked up trash and other debris on both sides of Beach Road, and were very grateful to community volunteer Max Aguon for providing a trailer for loading the trash.
For his part, Aguon said the office of U.S. Congressman Gregorio Kilili Camacho Sablan provided five cases of bottled water while Rep. Edwin Propst donated two cases of bottled water for the cleanup volunteers.
Aguon said on Tuesday, he found household items, including empty butane canisters and gin bottles, dumped  near the 13 Fishermen Memorial.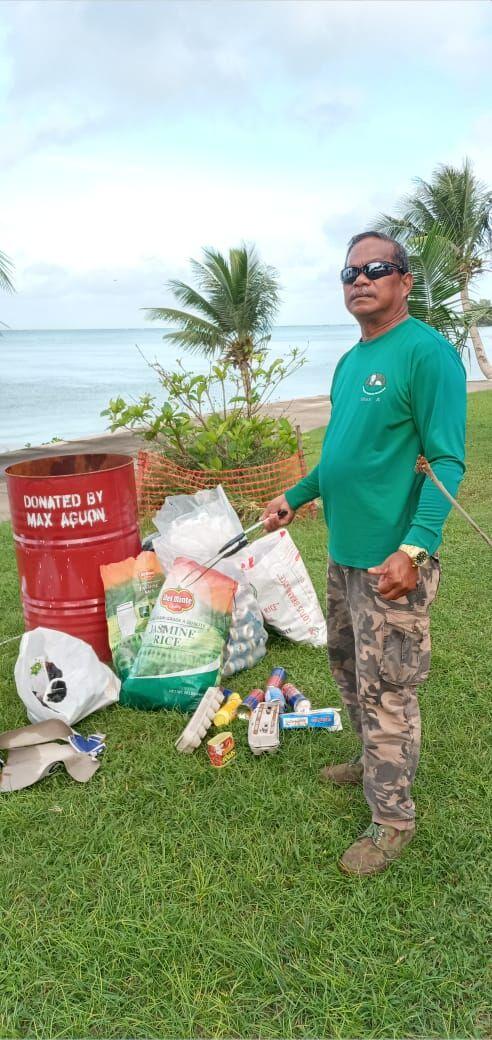 Aguon again thanked individuals and businesses that continue to support his cleanup activities around the island.
He is reminding community members to comply with the anti-littering law and to dispose of their trash properly.